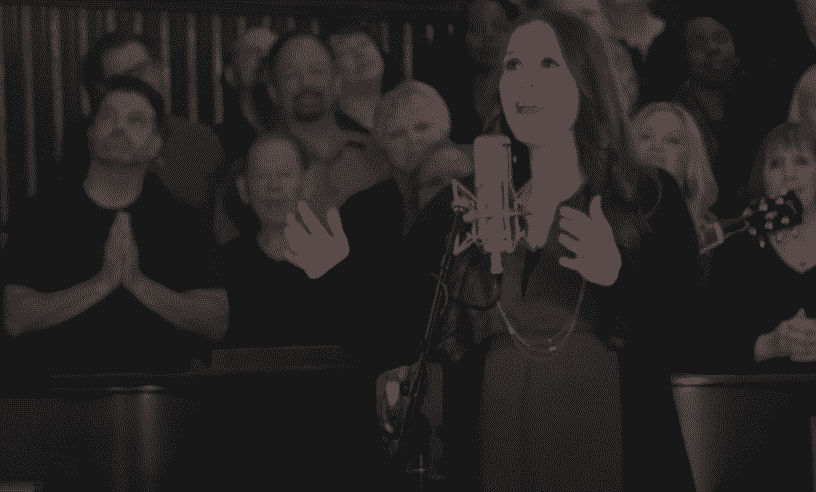 By Frank McCaffrey
Americans for Limited Government is revisiting small businesses we spoke with the 2020 at the start of the pandemic. We want to see what they've been up to today.
We visited with the upstate New York church we spoke with in 2020 that actually had more people coming to services due to zoom.
Back at the start of the pandemic, Pastor Art Pavelski said, "The big deal for our zoom services now are that the attendance is much higher. By, oh gosh, roughly say 20 25% Higher, because there's all these invites from other people, we're seeing old church members who moved out of the area that are our brothers, sisters, aunts, uncles, of people we know. People were finding out that they needed to be praying more. I think there is a, a need to connect with God in this crisis."
There was a question about their budget, but they did not need to turn to the government.
"We could have gotten, I think the C.A.R.E. loans, I think we could have gone that way. And we researched that and our finance people said, 'You know, we were not in that that bad of a shape. We still are able to pay people.' So some of the criteria they felt we weren't meeting."
Today pastor Pavelski says things are getting back to normal in his part of New York.
"Our Corona virus numbers in our county have all gone down," Pavelski explained. "We are the lowest numbers of Coronavirus, whatever statistic, in the in the whole state of New York which is great. In our church, we are seeing some opportunities that we've been able to open up for us now, more so, we've been able to have more activities in the church. Now we're still following our CDC guidelines."
Pavelski says he believes in many ways President Donald Trump was allied with the stances of the evangelical church. "He was definitely supported as a Republican President supported, things like he was pro-life. And so I think there were certain things that the Christian community was definitely supportive of."
He said he appreciates Trump's efforts to reopen the economy. "I benefited. The United States benefited from Trump. You know that he was hoping to reopen the economy. But again, there is a tight rope that the President's walk of reopening the economy. And at the same time, you know keeping things close because of disease."
Frank McCaffrey is News Director for Americans for Limited Government Foundation.