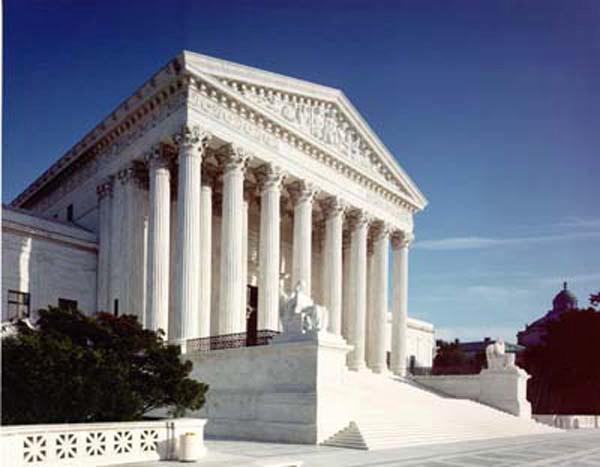 Americans for Limited Government President Rick Manning is quoted in the Washington Times reacting to the disappointing Supreme Court decision to leave ObamaCare intact.
"At first blush, this decision is a slap in the face to every single American who fought to create a conservative majority on the Supreme Court. The only thing that gives me pause is [Justice] Clarence Thomas joining Roberts in the majority, as he has been a consistent standard-bearer for constitutional liberties and limited government," said Rick Manning, president of Americans for Limited Government.
"This court cannot be depended upon when it comes to overturning legislative abuses of power. As originalists, the Trump appointees will find a way to defer to Congress in a vast majority of cases regardless of the specific legislation under consideration," he said.
Click here to read the full story.