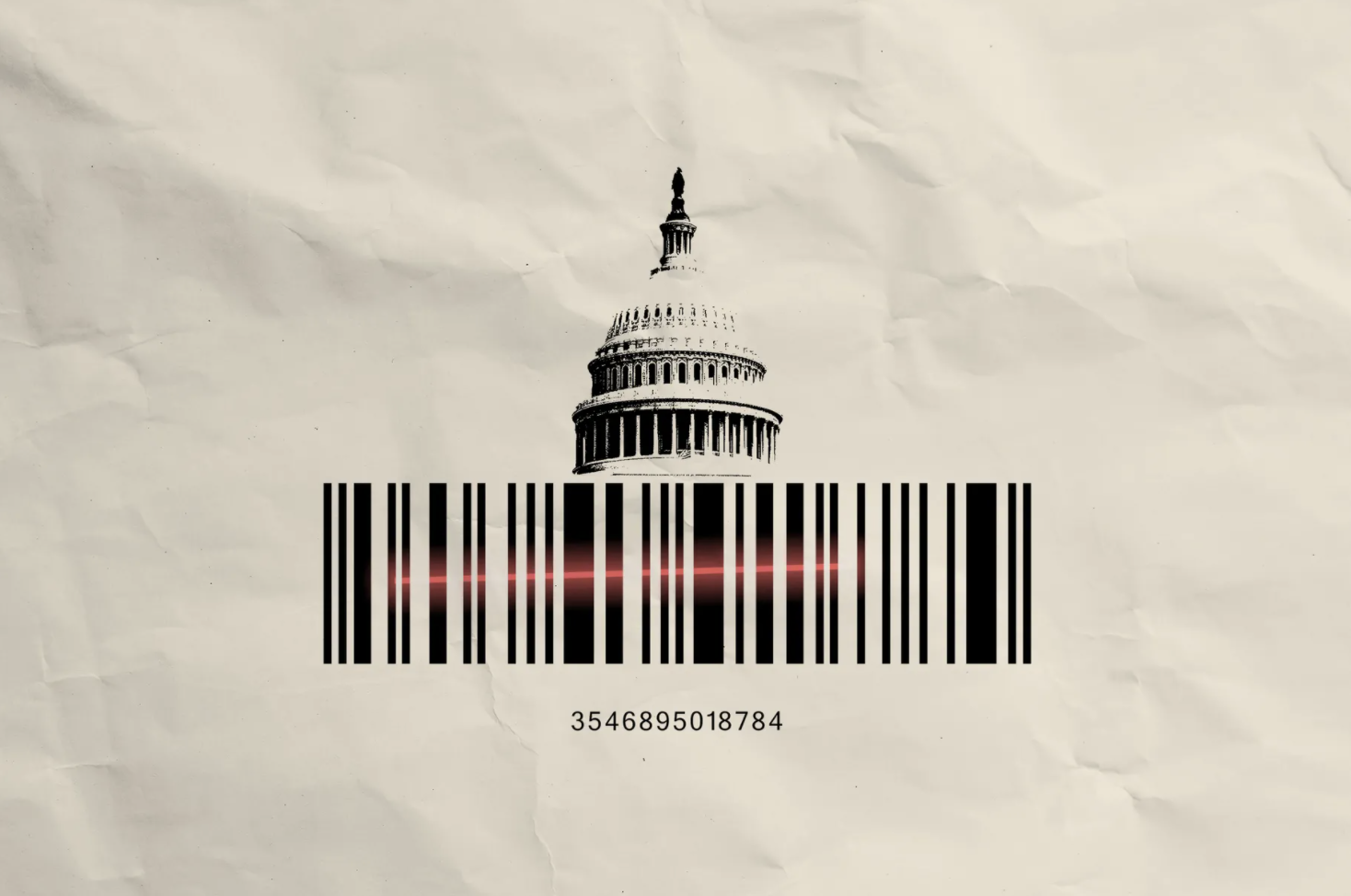 Americans for Limited Government President Rick Manning is featured this week in the Salt Lake City Deseret News, Big business is seeing what happens when 'woke corporations' meet 'cancel culture.'
Political investing has further incentivized companies to bend to social pressure, said Richard Manning, president of the conservative Americans for Limited Government. Companies hoping to meet certain criteria for socially or environmentally conscious investors "have to do things with groups like Black Lives Matter and the like,'" he said.
Click here to read the full story.