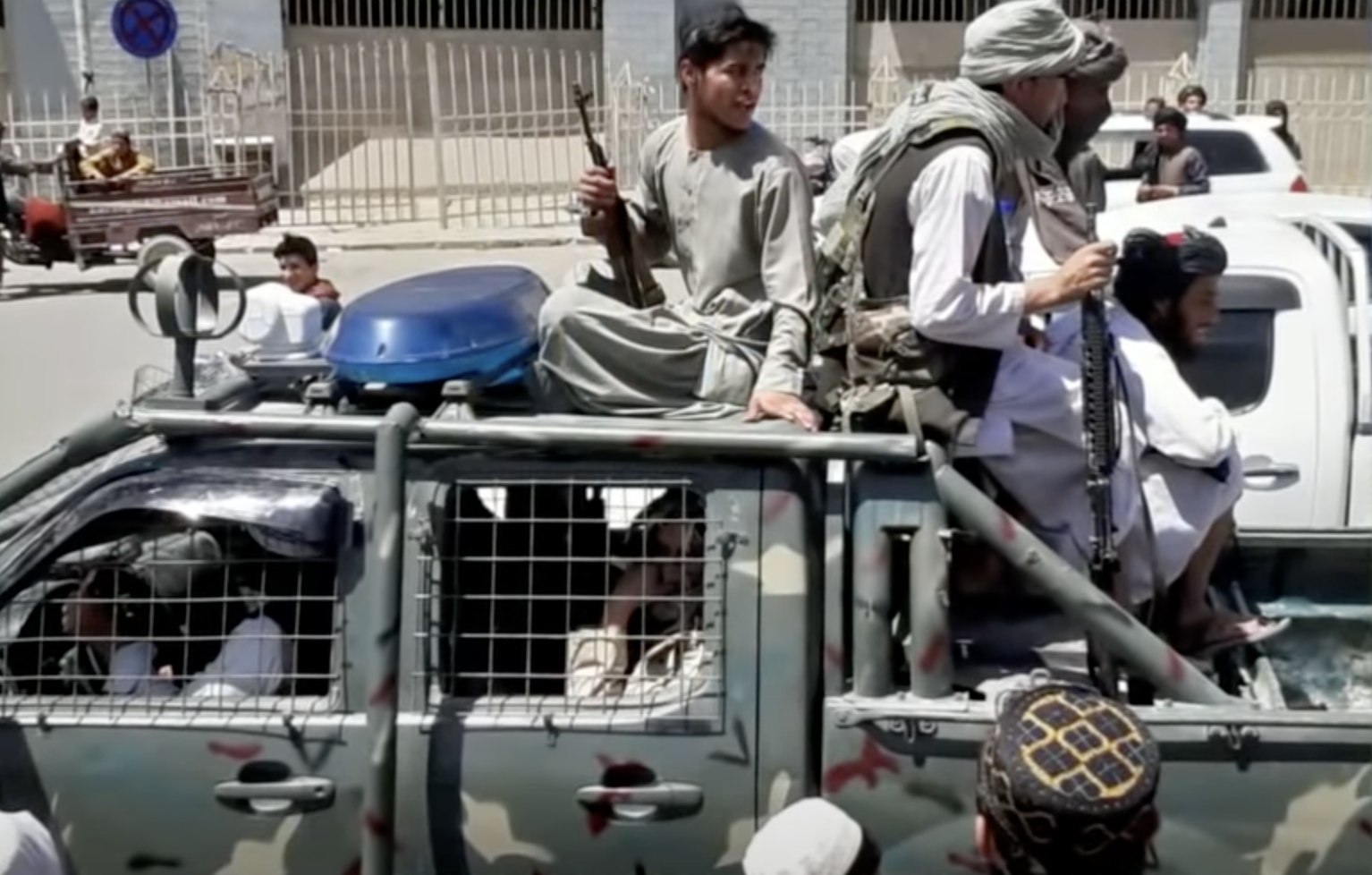 Americans for Limited Government President Rick Manning is a regular guest on the Mike Hayes Radio Show in LaCrosse, WI. This week they talked about continued fallout from the $1.2 trillion dollars spending bill the Senate passed and the fall of Afghanistan.
"I was hurt, disappointed, and angry as I watched Kabul fall," Manning said. "The Biden administration has made a decision to abandon Afghanistan. Biden did not effectively prepare to get people out. The message he is sending the world is clear: 'You better not be a friend of the U.S. because the cost of friendship is far greater than opposition. This is a disastrous foreign policy decision."
Hayes asked Rick if the 19 Senate Republicans who voted for the $1.2 trillion infrastructure spending bill will face any repercussions from voters.
"Only a handful of them are up for re-election in the mid-terms, two are retiring," Manning explained. "The vast majority of them won't face voters for at least three years. They are counting on voters having forgotten by then."
"But if Republicans take back the House and Senate and in the mid-term elections, can they reverse some of this spending," Hayes asked.
"We've never seen it happen in the past, so I don't expect that to happen," Manning said. "The problem is these spending bills have beneficiaries, and no Republican has ever taken anything away from a beneficiary."
"What people need to know about the second massive spending bill Democrats want to pass is that its main architect is Sen. Bernie Sanders, a known socialist."
For the full interview, click below: