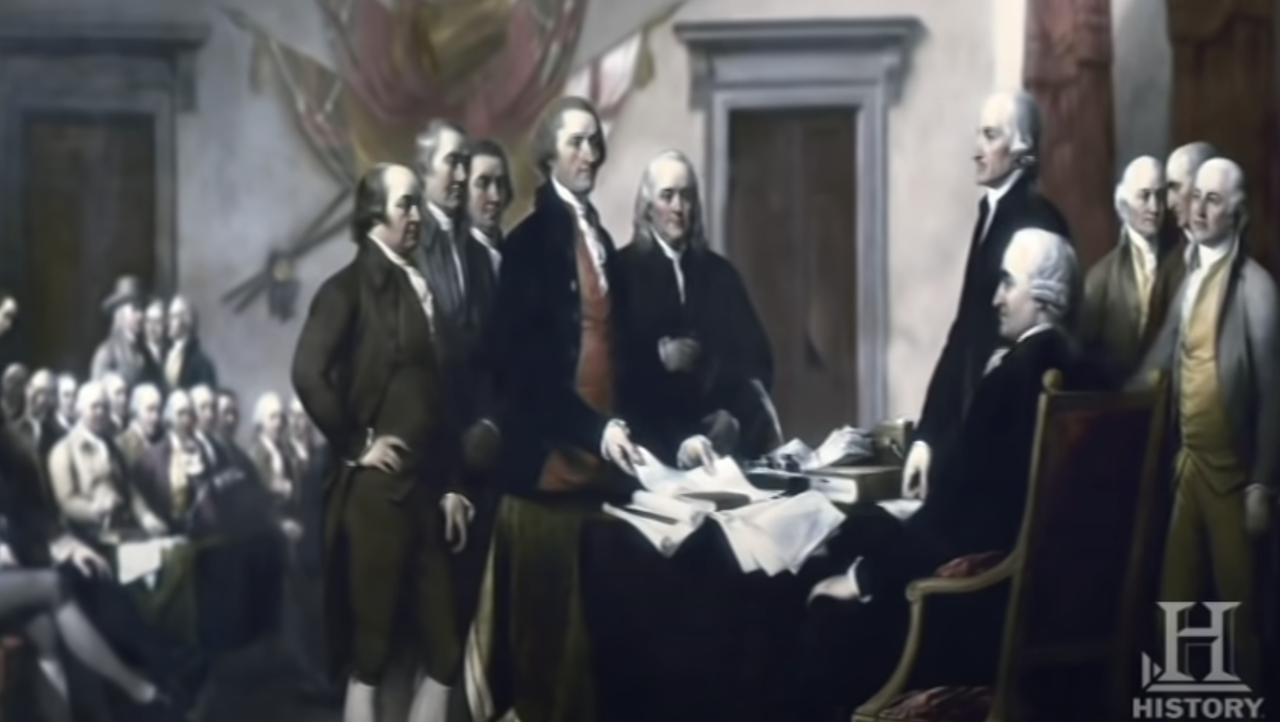 Americans for Limited Government President Rick Manning joins Pastor Greg Young, host of the Chosen Generation Radio Show on USA Radio Network, each Monday and Wednesday morning to discuss current events from a Biblical perspective. This week, Rick talked about the relevance of the Declaration of Independence today.
"All men are created equal," Rick quoted. "It is important to recognize just how radical a concept that was for the time."
"Government derives it's power from the governed, not the other way around," Rick continued. "Governments are there to secure our rights. The government does not grant us our rights."
Pastor Greg and Rick also talked about the importance of grassroots activism. Rick noted that today's voters are smarter than ever and will hold politicians accountable. "Also, voters aren't necessarily influenced by endorsements from national leaders or celebrities. Time and again, we see that voters are educated on the candidates and issues," Rick explained.
To listen to full interview listen here: