"Republicans need to fight tooth and nail over the next 18 months to fight against Big Government, or they are going to lose in the polls."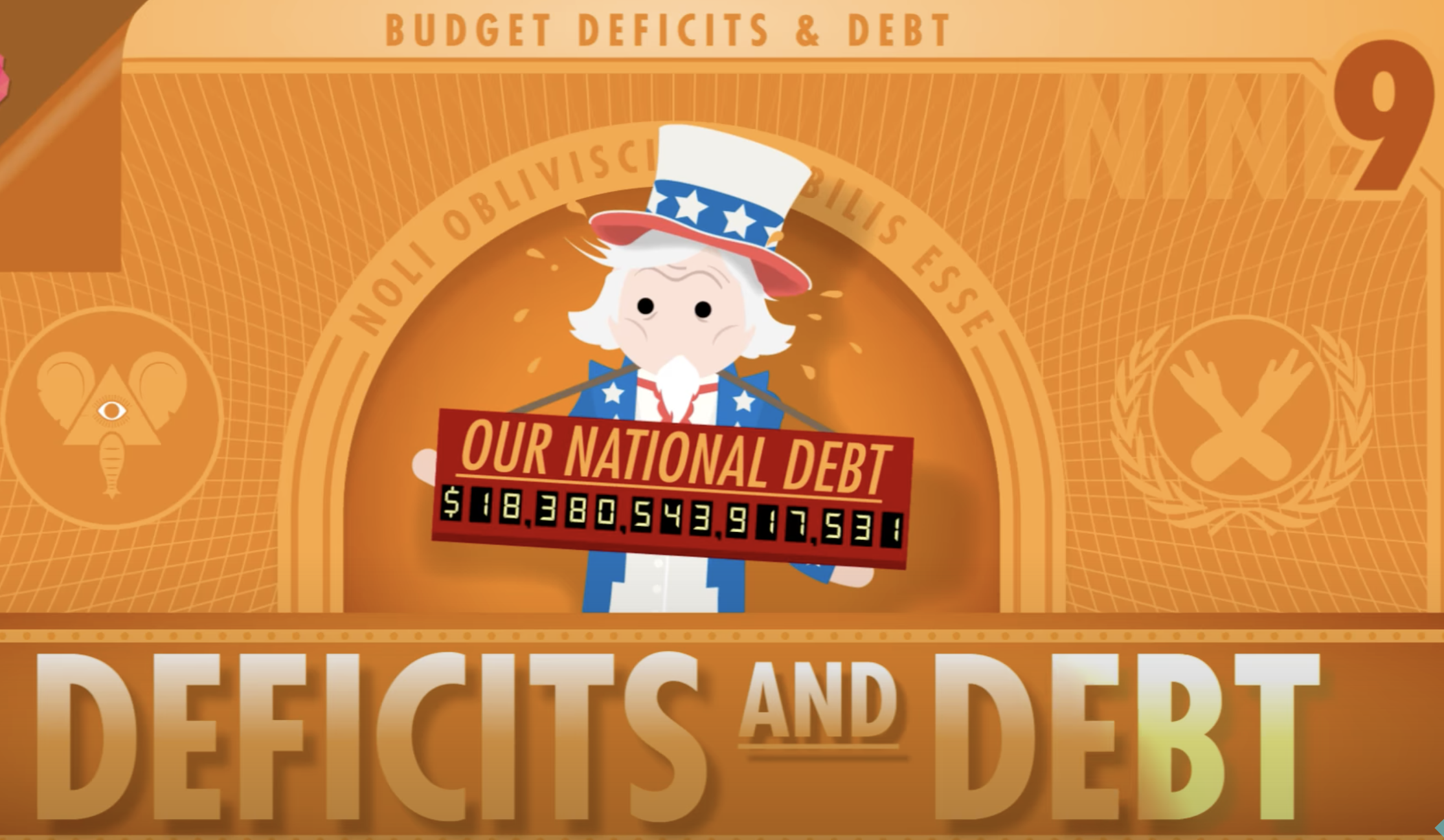 Americans for Limited Government President Rick Manning is a frequent guest on the Mike Hayes Radio Show on WIZM radio in LaCrosse, WI. This week Mike and Rick talked about the so-called infrastructure spending bill and how it will hurt Republicans in the mid-term elections.
"Repubicans who voted for this bill, have really lost a lot of credibility when it comes to talking about spending," Rick said.  "Politicians can't just turn off and on spending when it suits them. They need to make a compelling and consistent case for limited government.
"When you spend your time in Washington being just a little less Democrat than the Democrats, you have no credibility with the voters.
"When the campaign brochures don't match the actions, in today's world, with third-party groups being able to spend a lot of money to define candidates, Democrats can put up ads from a faux conservative group and attack Republicans for participating in this spend-o-rama," Rick explained. "It will be part of a voter suppression campaign, to keep conservatives from going to the polls."
"Republicans need to fight tooth and nail over the next 18 months to fight against Big Government, or they are going to lose in the polls," Rick added. "If the voters have a choice between two candidates that are both Big Government, might as well vote for the one who is going to really go Big, why not? If Big Government is what you want, go big!"
To listen to full interview click here: