"President Biden put precious American lives in the hands of our sworn enemies. It is time for him to resign." – Rep. Louie Gohmert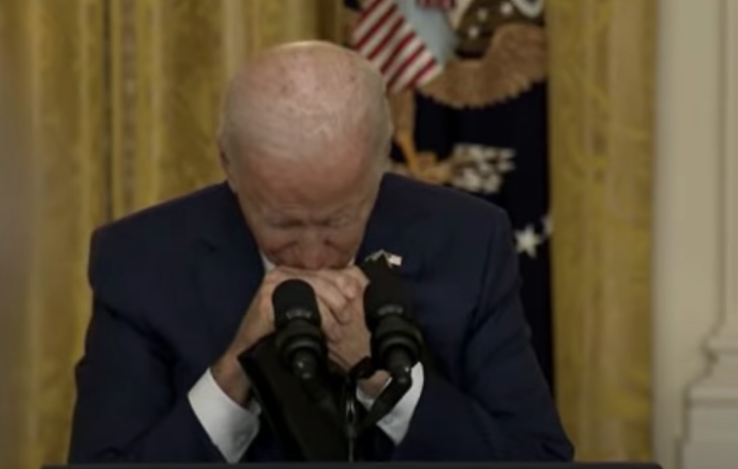 Congressman Louie Gohmert (R-TX) is calling for President Biden to resign following the tragic deaths of U.S. Service Members in Afghanistan.
"The tragedy that happened at the Kabul airport was completely avoidable," Gohmert said in a statement. "The President had the power to prevent this attack but refused to listen to the people that knew how it could be avoided. He trusted the Taliban with our service members' lives. Now precious lives have been lost.
"Last week, President Biden vowed that 'any attack on our forces or disruption of our operations at the airport will be met with swift and forceful response,'" Gohmert continued.
When asked during a press briefing about the retaliatory strike promised by the President, CENTCOM Commander, General Kenneth McKenzie, Jr. said that ISIS was responsible for the attack and confirmed there were two vehicle born IED suicide attacks. General McKenzie further stated they will do everything they can to stop the ISIS attacks and "… that includes reaching out to the Taliban who are providing the outer security cordon around the airfield and make sure they know what we expect them to do."
"The Taliban allowed two vehicle-born IEDs into the airport," Gohmert added. "If ISIS actually blew themselves up there, then the Taliban allowed them into a position where they could kill Americans."
"We need a Commander-in-Chief who will take 'swift and forceful' action," Gohmert concluded. "The deterrent effect may save the remaining Americans in Afghanistan. Yet, now that we know President Biden puts precious American lives in the hands of our sworn enemies, he is not that Commander-in-Chief. It is time for him to resign."
Catherine Mortensen is Vice President of Americans for Limited Government.