Americans for Limited Government President Richard Manning was quoted in the Legal Newsline, a legal trade publication, speaking out against Covid vaccine mandates.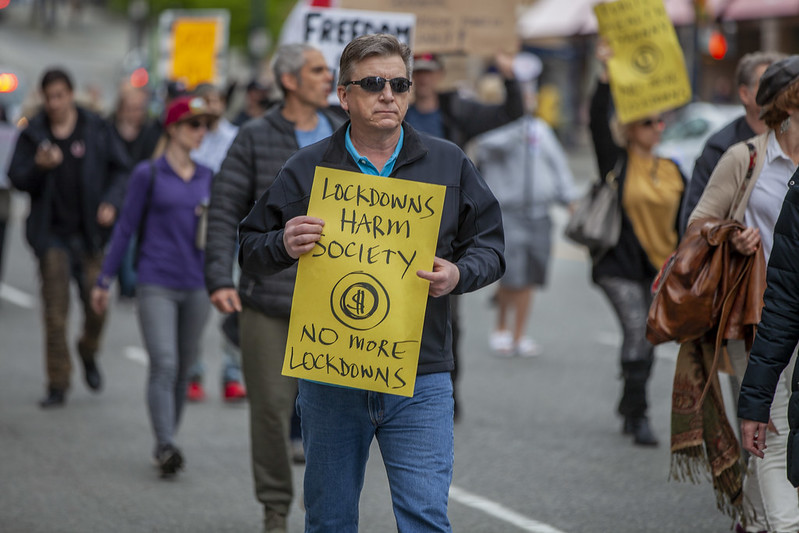 From LEGAL NEWSLINE:
PHOENIX (Legal Newsline) – Arizona Attorney General Mark Brnovich was justified in threatening the city of Tucson with sanctions if it were to proceed with a plan to force vaccinations on government employees, according to a civil liberties advocate.
"The rule of law matters here and you cannot just waive the rule of law based on a local whim or public health whim," said Richard Manning, president of Americans for Limited Government.
Manning was responding to a vote by Tucson's city council on Aug. 13 that mandates COVID-19 vaccinations for city employees. For those who are not vaccinated, the ordinance would have ordered suspension, according to media reports.
"It is important for other states to look at exactly what Arizona did and to take the similar action because protecting the rights of citizens of their state is of paramount importance right now," Manning told Legal Newsline.
Although Tucson's ordinance would not have been effective until Sept. 29, Brnovich announced on Tuesday that the ordinance was illegal because it conflicts with an executive order signed by Gov. Doug Ducey.
"Elected officials in Arizona passed this law with the specific intent that it be applied and so when the city of Tucson moved ahead, they knew they were in direct contravention of the law," Manning said.
Click here to read full article.
American for Limited Government is a national leader in opposing Covid vaccine mandates. Over the past 3 months, our supporters have sent more than one-million emails to local, state, and federal lawmakers urging them to oppose vaccine mandates, passports, and lockdowns.