All governors should protect their state investments from non-transparent Chinese entities and the evil which they perpetrate on the Chinese people and the world.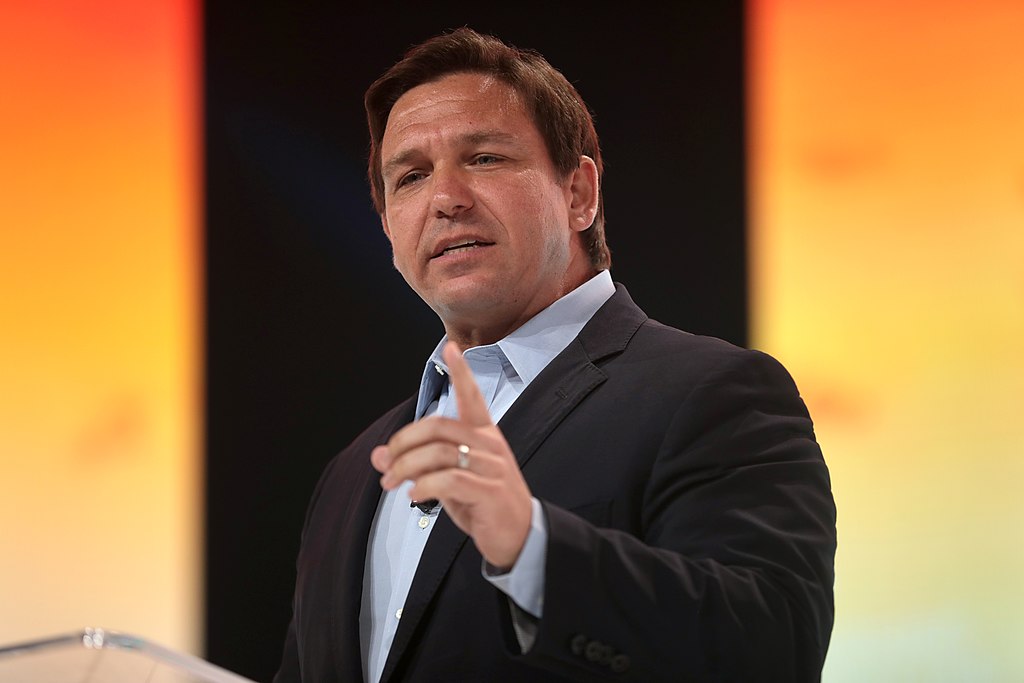 By Richard Manning
Florida Gov. Ron DeSantis and some of his administration's top officials moved this week to protect their state investments from non-transparent Chinese companies."I would like the [State's Board of Administration] to survey the investments that are currently being done," Gov. DeSantis said in a statement. "When the legislature comes back they can make statutory changes to say that the Communist Party of China is not a vehicle that we want to be entangled with. I think that that would be something that would be very, very prudent."
Gov. DeSantis's choice to pursue divestment of his state's pension funds from Chinese assets should be followed by every governor in the country.
Chinese assets are not suitable for any pension fund investment due to their lack of transparency and the resulting inability of honest pension fund managers to determine their viability. What's more, Chinese corporations are interconnected with the Chinese Communist Party, which engages in a barely-muted cold war against the United States.
Finally, and perhaps most important of all, Chinese corporations, and China as a whole, encourage the use of slave labor for the manufacturing of goods. The Department of Labor has long recognized Uyghur Muslims and other religious and ethnic minorities who have been forced into state-sponsored labor and re-education camps by the Chinese Communist Party in Xinjiang and elsewhere across China. The 2020 report published by the U.S. Department of Labor's Bureau of International Labor Affairs lists China 17 times as using children and slaves to make goods, many of which find their place on the shelves of U.S. retailers like Walmart.  Artificial flowers, bricks, Christmas decorations, coal, cotton, electronics, fireworks, fish, footwear, garments, gloves, hair products, nails, textiles, thread/yarn, tomato products, toys are all listed as being made with child or slave labor in China.
The Department of Defense has also condemned the vast concentration camp system in China said to be housing up to 3 million Uighur Muslims in Xinjiang province alone. In 2019, Assistant Secretary of Defense for Asian and Pacific Security Affairs Randall Schriver told a Pentagon briefing, 'The [Chinese] are using the security forces for mass imprisonment of Chinese Muslims in concentration camps," justifying the use of the term because "given what we understand to be the magnitude of the detention, at least a million but likely closer to three million citizens out of a population of about 10 million.'"
Every governor in the U.S. to follow Gov. DeSantis's lead and protect their state investments from non-transparent Chinese entities and the evil which they perpetrate on the Chinese people and the world.
Richard Manning is President of Americans for Limited Government.