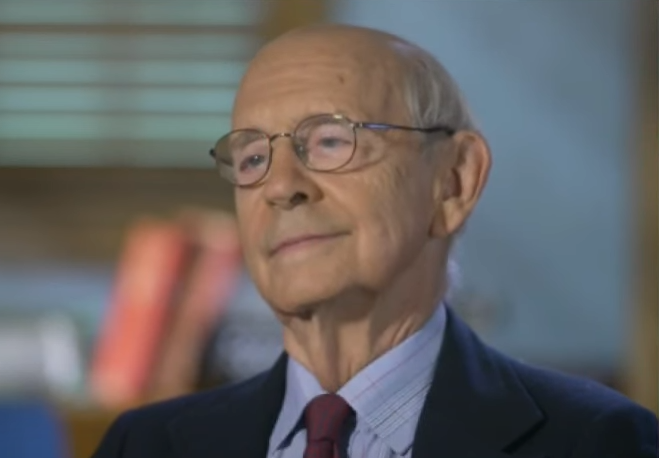 By Rick Manning
Justice Stephen Breyer has been the leader of the liberal wing of the Supreme Court for years and whoever leaked to NBC News that he planned on retiring did him a great disservice.  He deserved to be able to make his own announcement, but now anything he says will be overwhelmed by speculation about his replacement.
Already speculation in DC has ranged from a just recently confirmed DC Circuit Court of Appeals judge and a yet to be confirmed nominee to the same court, along with a Justice Department official and even the Vice President of the United States.  One thing that can be certain based upon his lower court appointments is that President Biden will appoint the most radical jurist he thinks he can get confirmed.
While many may signal to the Senate that an easy confirmation process should be in order, anyone who experienced Justice Kavanaugh's confirmation should recognize the importance of a full and complete vetting process.
Senate Republicans and Democrats alike need to become fully assured that any potential nominee is suitable intellectually and personally for a lifetime seat on the bench.  Any nominee with a limited record at the federal appeals court level should be compelled to answer questions about their judicial philosophy as well as any rumors or allegations of personal propriety.
There is no reason to move any nominee forward without a  complete professional and personal Senate vetting process the length of which should be determined by the responsiveness of the nominee. If Biden's nominee is determined by the Senate to be so far left that she falls way outside of any reasonable norm, the Senate must defeat her.
Rick Manning is the President of Americans for Limited Government.