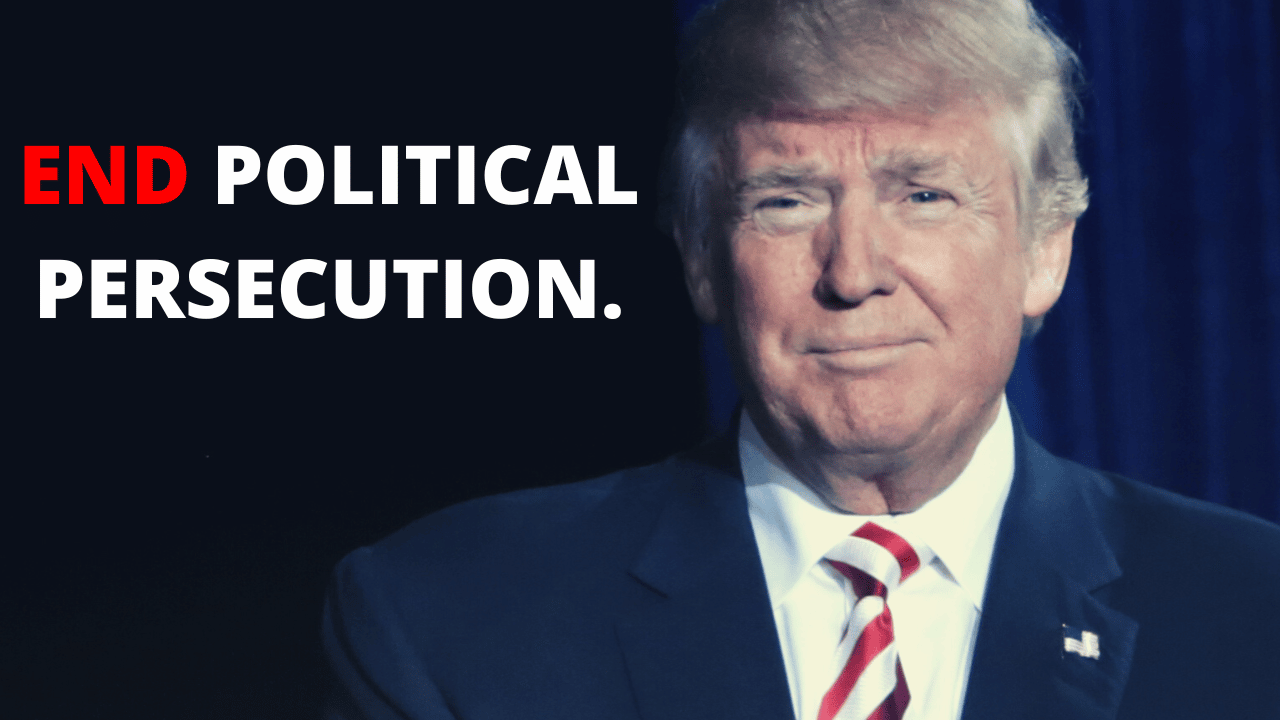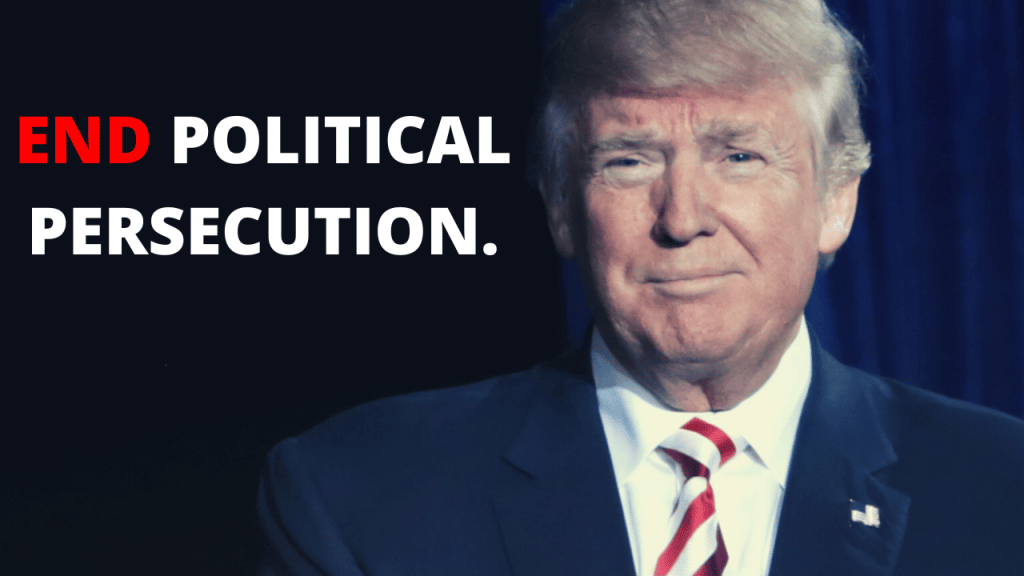 by Rick Manning
Americans for Limited Government president Richard Manning launched a campaign to end the Biden Justice Department and Pelosi's House January 6 committee's persecution of President Donald Trump and his Supporters.
The effort comes on the heels of the unprecedented FBI raid on the former President's Florida home at Mar-a-Lago, under the pretense of seeking the return of National Archives data.
Trump responded to the raid in a statement writing, "Such an assault could only take place in broken, Third-World Countries. Sadly, America has become one of those Countries, corrupt at a level not seen before."
The grassroots effort to end the various witch hunts that have surrounded President Trump since before he was elected urges Republican members of Congress to defund the House January 6th Committee and all Justice Department investigations aimed at the former president. 
The January 6th Committee has become more and more focused on how to neutralize the Supreme Court by seeking to drag Justice Clarence Thomas' wife, Ginni, through the mud due to her exercising her First Amendment rights in encouraging the Trump White House to continue their fight to rectify an election that was fraught with irregularities.
The campaign, on the AlignAct.com platform, has already generated almost a quarter million emails to Congress with a goal of reaching one million before the weekend.
End the Political Persecution of Pres. Trump & Supporters | AlignAct