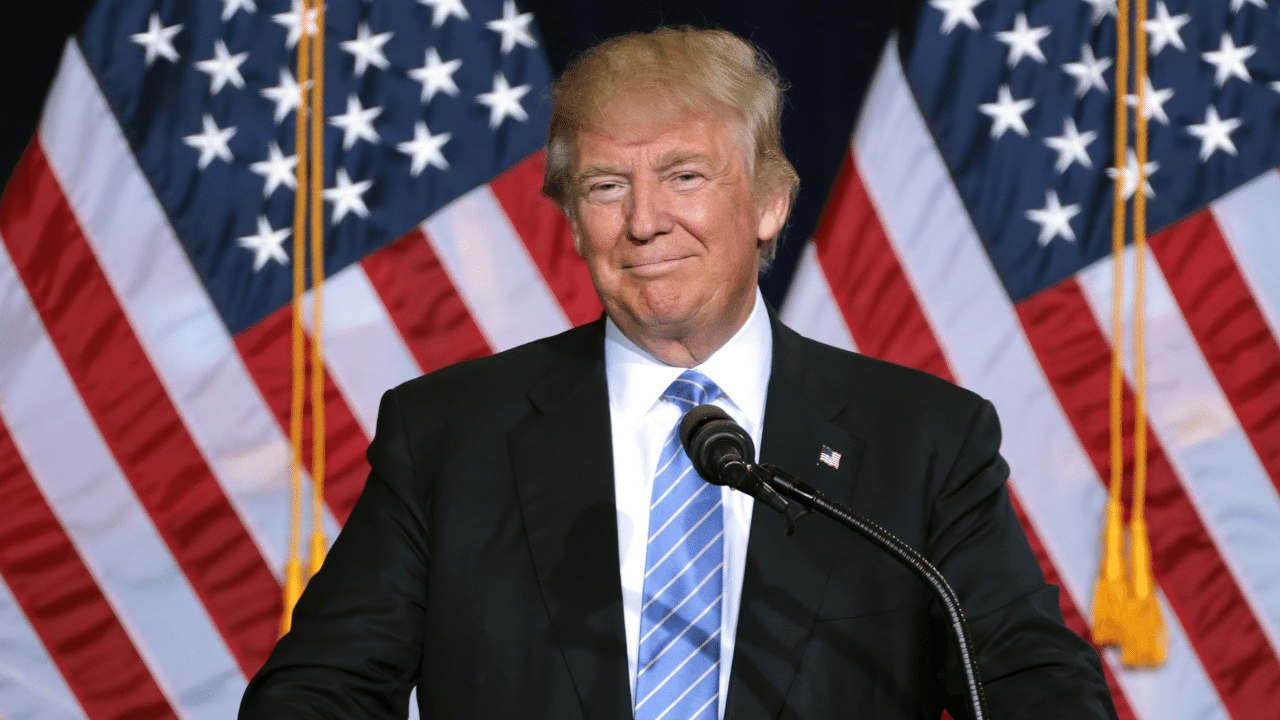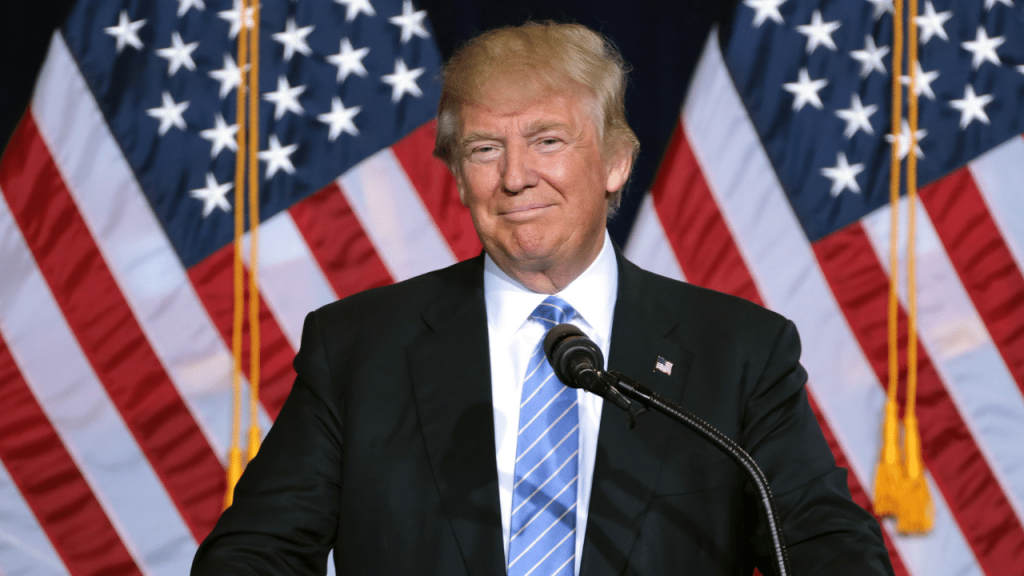 By Manzanita Miller   
This week former President Trump made headlines with the news that a New York grand jury had indicted him on criminal charges, but polls show this development has done little to diminish his popularity among his base. In fact, Trump is gaining support from Gen Z and Millennials, who are more likely to say the charges against Trump are politically motivated. 
The latest YouGov poll conducted in the midst of the unfolding investigation shows Trump's approval rating is highest among younger voters, and is up by double-digits compared to the same poll last October. Trump's favorability among millennials currently sits at 46%, up 10 percentage-points from 36% in October of last year. His approval with Gen Z currently sits at 49%, up 14 percentage-points from 35% last October.  
Interestingly, younger voters appear to rally around Trump when he is facing controversy. YouGov polling shows he enjoyed a rise in support after critics blamed him for the January 6th, 2021 capitol breach.
This data is particularly noteworthy given the prevailing narrative that millennials are overwhelmingly progressive and follow mainstream talking points in lock-step. However, it appears that many younger Americans are able to look past the media's portrayal of the former president and appreciate his accomplishments, such as a booming economy and non-interventionist stance to foreign conflict.
Other recent polls show Trump is significantly more popular with younger voters than presumptive GOP challenger Ron DeSantis. Over half of GOP primary voters eighteen to twenty-nine (51%) have a very or somewhat favorable view of Trump, while just 43% have a very or somewhat favorable view of DeSantis.  Among voters 30 to 44, 49% favor Trump while 36% prefer DeSantis and among voters 45 to 64, Trump leads DeSantis by 7 percentage points. However, voters over 65 prefer DeSantis by 5 percentage points.  
Two-thirds of young GOP primary voters also support Trump becoming the GOP nominee, according to a recent YouGov poll. As shown below, a full 66% of under thirties who lean right say they want Trump to become the GOP nominee in 2024, while between 51% and 56% of all older age groups say the same thing.

The share of under thirties who want Trump to be the GOP nominee is a full 15 percentage points higher than the share of voters aged 30 to 44 who say the same thing.
This comes on top of recent CNN/SSRS polls showing younger GOP primary voters prioritize restoring the policies of the Trump Administration and avoiding war with Ukraine at higher rates than older voters do. 
Among all prospective GOP primary voters, Trump has also increased his lead over other prospective candidates since news of the indictment broke. A recent Rasmussen Reports poll shows 83% of likely Republican voters approve of Trump's previous job performance.
Trump also leads the field in the latest Trafalgar Group poll by a significant margin. According to the poll, Trump leads his closest rival, Florida Governor Ron DeSantis, by a whopping 33 points, with 56 percent support compared to DeSantis' 23 percent.
This marks a significant increase from the previous Trafalgar Group poll which had Trump up by 14 points at 44 percent to 30 percent. While some within the Republican Party have looked to move on from the Trump era, the former President's influence remains strong among the party's base despite his recent legal troubles.    
Trump continues to maintain a strong base of support among economically motivated voters, and polls show many Republicans view the indictment as a politically motivated move by Democrats and the mainstream media to discredit Trump and prevent him from running again. Trump's increasing popularity with Gen Z and millennials suggests younger voters may be more detached from the 24-hour news cycle and instead prioritize restoring the policies of the Trump Administration.   
Manzanita Miller is an associate analyst at Americans for Limited Government Foundation.