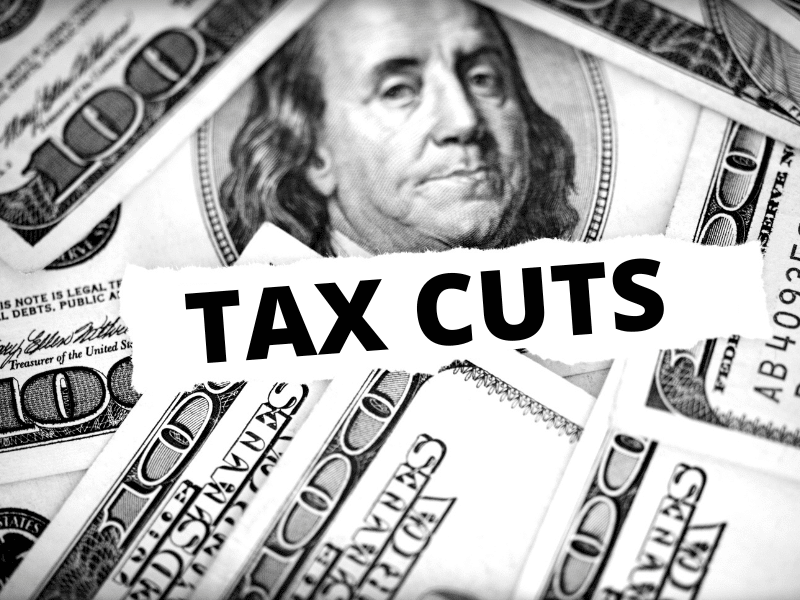 By Richard Manning
Republicans must stop equivocating. The Conservative Political Action Coalition (CPAC) recently issued a message to red states seeking to pass tax cuts before the year's end — stop buying the Left's argument that tax cuts don't facilitate economic growth.
The group's statement came in response to the state of North Carolina toying with "offsetting" proposed cuts to the state income tax by legalizing commercial gaming. However, a slew of red states across the country are similarly struggling to understand how much of a net-revenue-generator tax cuts really are. Texas, for example, is proposing a sales tax increase to offset a property tax cut, while Georgia wants to raise taxes in other areas to pay for an income tax reduction.
The massive tax cuts designed by Treasury Secretary Andrew Mellon under Presidents Warren Harding and Calvin Coolidge — some of the biggest and boldest tax cuts in American history to date — brought down the highest income tax bracket from 60 to 25 percent while reducing Main Street's tax liabilities in historic fashion. Rather than lead to holes in the federal budget, it turbocharged revenue by hundreds of millions while increasing gross natural product by close to 5 percent.
The Kemp–Roth tax cuts of 1981 followed the same playbook, decreasing the top individual tax rate from 70 percent to 50 percent while significantly slashing individual income tax rates for all the other brackets. Predictably, it led to similar  (Read the rest @ spectator.org/does-the-gop-now-fear-tax-cuts/