On: 10/19/2008 01:28:09
In:
Barack Obama
By William Warren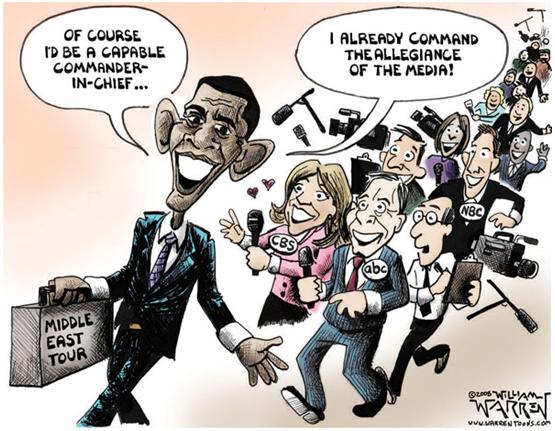 ALG Editor's Note: These cartoons are created by William Warren and distributed by ALG News Bureau. William won numerous college cartooning awards throughout his four years in college. These include the 2007 Charles M. Schulz award, the 2007 Associated Collegiate Press award for cartooning, and the 2006 John Locher Memorial Cartoon Award.
If you would like to receive William's cartoons via the ALG Features Syndicate, please email the Syndicate's coordinator, Robert Romano, at robert@getliberty.org.
This material may be republished free of charge.
---