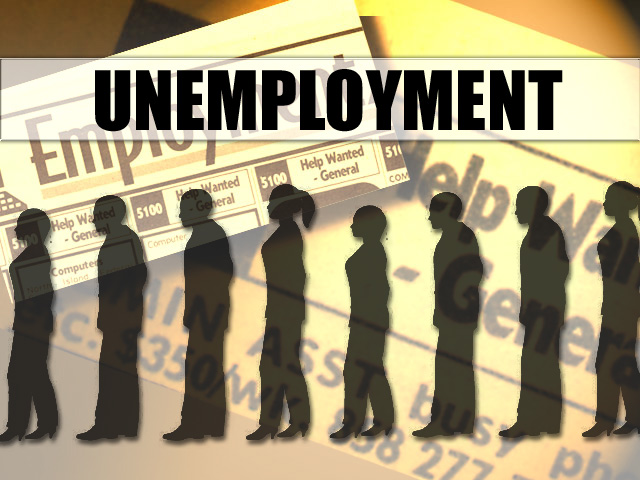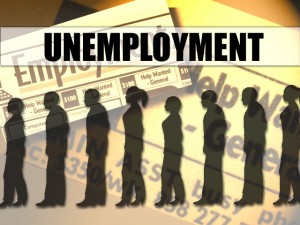 By Rick Manning –
Expect the White House to begin talking up the brighter unemployment numbers that the Labor Department announced this morning.  What is likely to be unstated by the White House is the fact that this is the 19th straight month where the unemployment rate is 9.4% or above, the longest period of sustained unemployment at 9.4% or above since the Great Depression.
Looking behind the Bureau of Labor Statistics numbers:
The unemployment rate for Blacks and Hispanics remained essentially unchanged
The number of people employed jumped by 297,000 people, which is good news
434,000 people dropped out of the labor force, and were not counted in the unemployment rate, this is bad news, and coupled with the employment growth explains the .4% drop in the unemployment rate.  This stunning number of people who left the labor force is why the number of unemployed dropped from 15.2 million to 14.5 million people, fully two-thirds of that drop is accounted for by people who are no longer looking for a job.
The number of workers who are "discouraged" and on the verge of giving up hope of getting a job increased to 1.318 million, a jump of 36,000 people from November, 2010
The number of long term unemployed (over 27 months) remained essentially unchanged.  This group of 6.4 million people account for 44% of the unemployment rate.
Finally, the number of people who are employed part time (not counted as unemployed) for economic reasons (meaning they want a full time job) remained "essentially unchanged" at 8.9 million people.
The current unemployment rate in context:
When you add the number of people who are unemployed to the number of people who have a part time job, but want a full time one, you have a population of people that is roughly equivalent to the combined populations of Ohio and Pennsylvania.   When you add in those who have given up looking for a job, the situation is even worse.   So, while the top-line numbers will get the attention, the real unemployment situation is as bad as it has been since the Great Depression.
Rick Manning is the former Public Affairs Chief of Staff at the Department of Labor. You can follow Rick on Twitter at @RManning957.