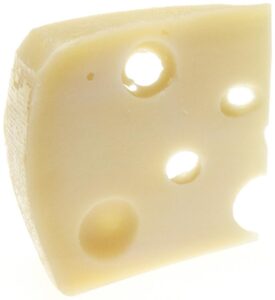 A version of the article was originally posted on TheHill.com, linked below.
By Rick Manning
The invasion of America's southern border, and our federal government's unwillingness to defend our nation's territorial integrity, is the greatest crisis facing our nation.
The crisis created by President Obama and his predecessors is being exacerbated by the current administration that has decided that it is in their interests to erase the southern border rather than deport and block invaders from crossing into our nation.
And the Obama administration is preparing for the illegal immigrant surge to continue indefinitely, conceding that they have no desire or inclination to stop it.