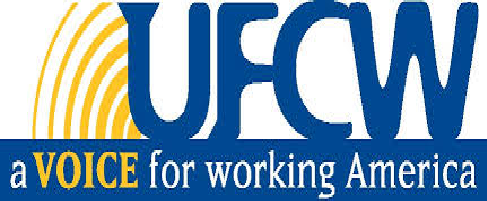 As originally published at http://ufcwmonitor.com/union-foolishly-persists-wasting-time-and-resources/
In 2011, the United Food and Commercial Workers International Union (UFCW) and its co-conspirators started invading Maryland Walmart stores and harassing customers and staff. Perhaps the UFCW thought it could get away with its outrageous behavior in a union-friendly state or that the federal courts would weigh in on its behalf. But, either way, it was in for a series of surprises.
The UFCW claims that it launched this campaign of harassment to improve working conditions for Walmart employees and that it does not wish to represent Walmart workers itself. Of course, since the UFCW is at least as honest as any unscrupulous used car salesman, its claims may or may not be accurate.
During this campaign, which went on for several years, the UFCW would assemble "flash mobs" to block traffic, block check-out lanes, sing, dance, scream, use bullhorns indoors, litter, confront managers, force their way into management meetings, etc. UFCW protesters would then refuse to leave as they were instructed to do by Walmart managers. The police would be called, and they would order the protesters to leave.
Get the full story at ufcwmonitor.com.
Richard McCarty is Director of Research for the Americans for Limited Government Foundation