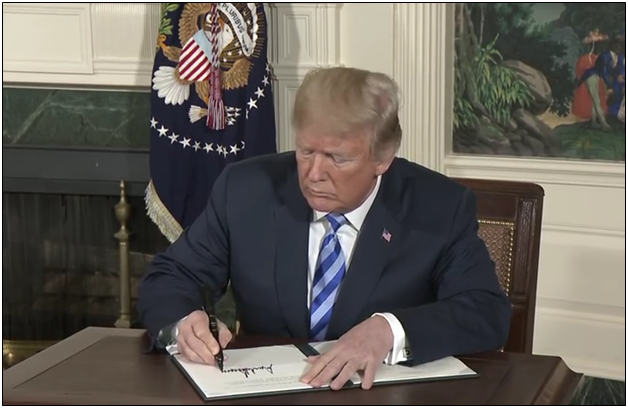 By now, more than a month into the partial federal government shutdown, affected departments and agencies should be learning a lot about which of their non-essential employees are in fact simply not necessary in order to achieve their missions.
Towards that end, the Office of Management and Budget can invoke federal regulations that allow departments and agencies to issue plans to reorganize themselves. According to 5 CFR 351.201(a)(1): "Each agency is responsible for determining the categories within which positions are required, where they are to be located, and when they are to be filled, abolished, or vacated. This includes determining when there is a surplus of employees at a particular location in a particular line of work."
If it determines that certain employees or positions are unnecessary, it can then proceed with plans to downsize its workforce, starting with administrative furloughs and, eventually, reductions in force.
As noted by the American Thinker's Thomas Lifson, who wrote in a recent column, "it would require an actual reorganization plan that would make furloughed positions permanently identified as unnecessary, in order for the furloughs to be [reduction in force]ed."
Such a plan would take time to implement, but is not contingent on the government being shut down. Again, per federal regulations, "Each agency is responsible for determining the categories within which positions are required…" By now, each agency should have a lot of data from the shutdown to make that determination, and such a review could continue even after the government is reopened.
During this particular shutdown about half of the 800,000 furloughed workers were deemed non-essential. That's a good place to start, since taxpayers may naturally begin to wonder why non-essential employees are even on the job.
And in terms of resolving the current disagreement between President Donald Trump and Congressional Democrats, such a government reorganization plan could provide an additional item for lawmakers to consider. After all, the debate is not merely about border security and the wall, but what funding levels ought to be for the entire fiscal year.
A timely review by departments and agencies across the board could result in a means to reduce the size and scope of government, in time for September 30, when Fiscal Year 2019 ends. With nearly $22 trillion in national debt and perhaps another $1 trillion to be added this year alone, now would be a good time to figure what parts of the government we need—and those we can do without.
Every year, households manage to budget their finances. Shouldn't we expect the same thing from Congress?
Robert Romano is the Vice President of Public Policy at Americans for Limited Government.