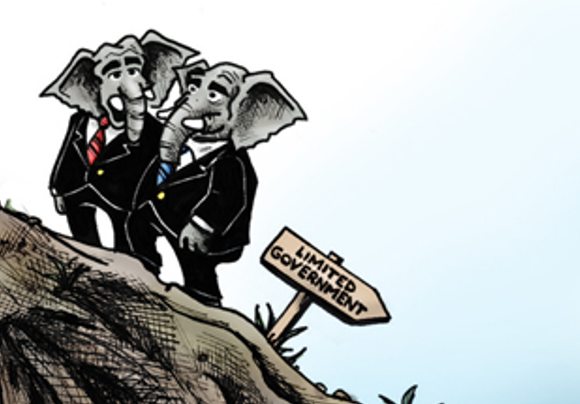 This year, hundreds of Republican candidates for federal office will be on the ballot this fall, and many of them lack the resources to put together a strong policy team. While taxes, abortion, guns, school choice immigration, and defense are all very important issues, they have limited reach beyond the usual Republican voters. Here are seven policy ideas for House and Senate candidates who would like to expand their platform to try to appeal to more voters – without alienating key elements of the Republican base.
To grow the Republican House and Senate caucuses, the Party must bring in new voters; and one way to do this is for candidates to expand their campaign platforms. After all, the Democrat Party is always innovating and finding new issues to appeal to niche groups. While pandering is inadvisable, getting the government and crony capitalists off of the backs of everyday citizens, saving taxpayers' money, and empowering citizens should be both good policy and good politics.
Richard McCarty is the Director of Research at Americans for Limited Government Foundation.