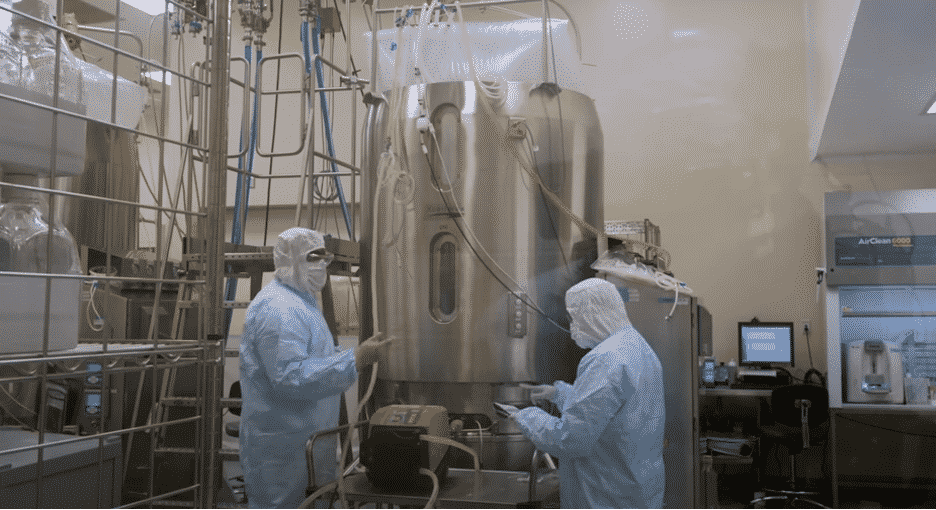 Lies about Trump's role in Covid vaccine 
When Pfizer and BioNTech announced this week they have a vaccine that is more than 90% effective in preventing COVID-19, it should have been a moment to celebrate yet another Trump administration achievement. Instead, news outlets such as Newsweek, the New York Times and Washington Post sought to make sure President Donald Trump got no credit for it.
Of all the media's despicable deeds over the past four years, this may be the most despicable of all. Here's how the story played out.
The head of vaccine development at Pfizer told the New York Times, "We have never taken money from the US government or from anyone," and then went on to claim Pfizer was never a part of Operation Warp Speed (OWS).
OWS is the administration's unprecedented effort to speed up development of a COVID-19 vaccine.
Not so fast, Pfizer.
A quick Google search finds a Pfizer press release from July announcing that the U.S. government placed an initial order from Pfizer of 100 million doses for $1.95 billion. "We are honored to be a part of this effort to provide Americans access to protection from this deadly virus," said Dr. Albert Bourla, Pfizer Chairman and CEO.
While no money went specifically into the vaccine's research and development, Pfizer did take government money, and was forced to walk back Jansen's statement.
White House communications director Alyssa Farah immediately responded by tweeting out a link to another July press release in which Pfizer partnered with the federal government.
"The U.S. Department of Health and Human Services and the Department of Defense (DoD) today announced an agreement with U.S.-based Pfizer Inc. for large-scale production and nationwide delivery of 100 million doses of a COVID-19 vaccine in the United States following the vaccine's successful manufacture and approval. The agreement also allows the U.S. government to acquire an additional 500 million doses."
For those noting Pfizer wasn't formally part of OWS, the reason it will be able to mass produce 100M doses & distribute them once approved is because of the partnership it struck with HHS & the military supporting distribution logistics – which we've been working on for months

— Alyssa Farah (@Alyssafarah) November 9, 2020
In an update to their story, Newsweek provided this clarification, "This page has been updated to clarify Jansen's comments following further details from a Pfizer spokesperson. The spokesperson clarified that its vaccine is linked to OWS, though its research and development has not taken funding from the federal government. The headline was also updated for clarity."
Make no mistake, this vaccine and others, as well as therapeutics, are deeply tied to the president's efforts. He isn't even out of office yet and the media wants to erase him from history. But the American people owe him a huge debt of gratitude.
Americans for Limited Government President Rick Manning noted that Trump was ridiculed and scoffed at by bureaucrats at the FDA when he repeatedly stated that a vaccine was nearing completion, possibly by election day.
"As you watch the stock market soar on the Pfizer news, Americans needs to thank Trump for not hiding in his basement," said Manning. "Instead he fought the bureaucracy to allow America's best scientists the opportunity to develop medicines and vaccines that save hundreds of thousands of lives that would have been lost to the COVID virus."
Thank you @realDonaldTrump for not hiding in your basement, but instead fighting the bureaucracy to allow America's best scientists the opportunity to develop medicines and vaccines that save hundreds of thousands of lives that would have been lost to the COVID virus. https://t.co/IIKnfvYJhM

— Limited Government (@LimitGovt) November 9, 2020
It is as if the media wants Joe Biden to be able to magically produce a vaccine out of thin air without recognizing that he had nothing to do with streamlining the processes that made it possible.
Catherine Mortensen is Vice President of Communications for Americans for Limited Government.