Without reforms new stimulus law could be a massive taxpayer ripoff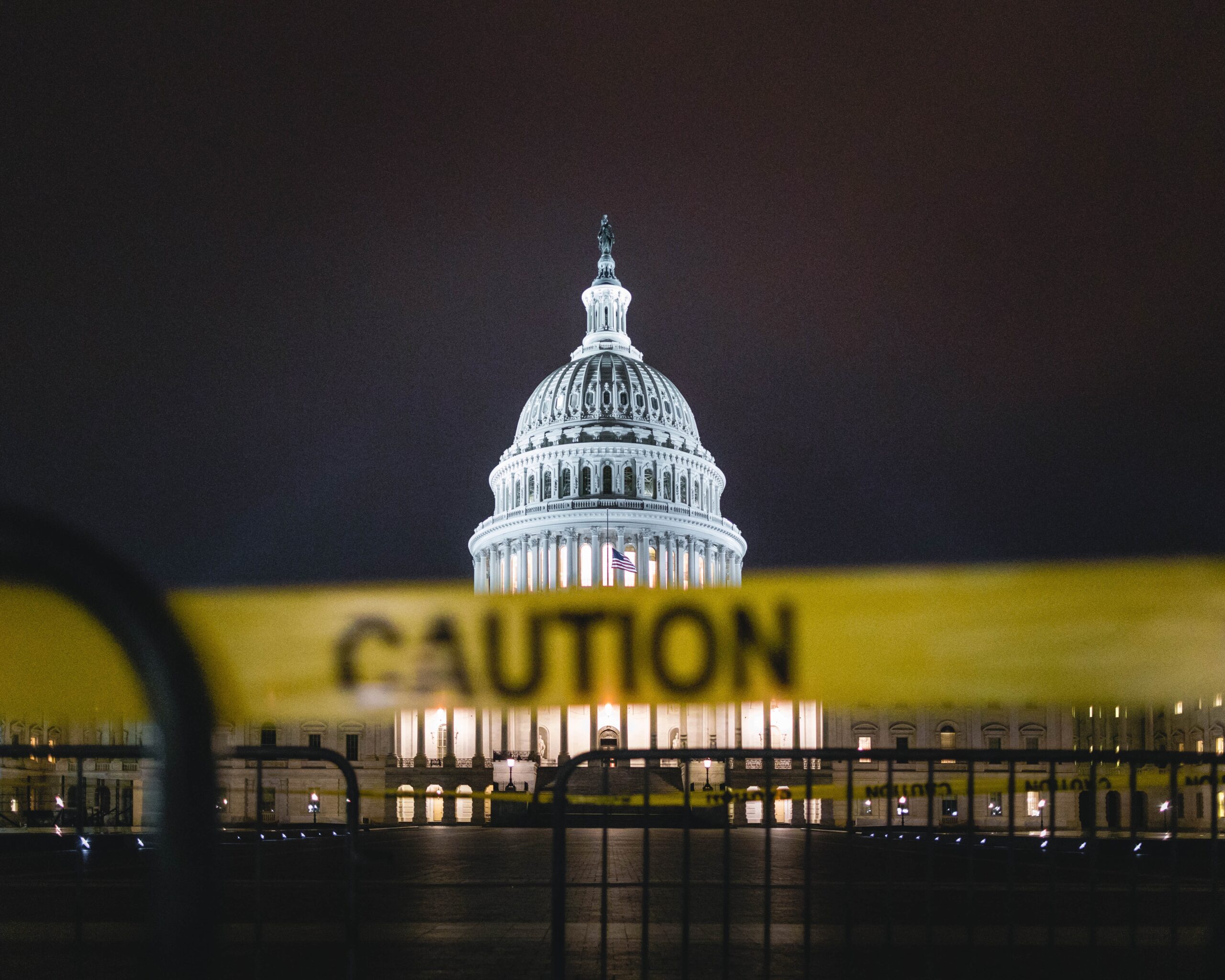 The new $900 billion Covid relief law contains no reforms designed to protect against the massive fraud, waste, and abuse that plagued the first stimulus bill. According to the free market advocates at the  Foundation for Economic Education (FEE) that could lead to even more government waste.
"In the spring, [Covid] came up on everybody unexpected and [Congress] passed this huge package," said Brad Polumbo, opinion editor at FEE. "Maybe you could say, 'Mistakes are going to be made, it is an emergency, they're responding, of course, there's going to be fraud.' What we saw was waste on steroids. But what is so inexcusable in this second follow up package is they didn't bother to fix any of the fraud issues."
The first relief bill consisted of three buckets of funding: unemployment benefits, small business benefits, and individual stimulus checks. All three programs were fraught with waste, but by far, the most occurred with unemployment benefits.
"There were loose verification requirements," Polumbo explained. "We know that at least $36 billion was lost to fraud and waste. That's more than the $29 billion in total unemployment benefits the federal government paid out in 2019."
A recent investigation by USA Today  found that fraudsters in Nigeria siphoned off some of our Covid unemployment benefits.
In a Zoom session with the camera turned off, Mayowa describes how he scoops up U.S. unemployment benefits fattened by COVID-19 relief, an international imposter attack that has contributed to at least $36 billion being siphoned away from out-of-work Americans.

Mayowa is an engineering student in Nigeria who estimates he's made about $50,000 since the pandemic began. After compiling a list of real people, he turns to databases of hacked information that charge $2 in cryptocurrency to link that name to a date of birth and Social Security number.

In most states that information is all it takes to file for unemployment. Even when state applications require additional verification, a little more money spent on sites such as FamilyTreeNow and TruthFinder provides answers – your mother's maiden name, where you were born, your high school mascot. Mayowa said he is successful about one in six times he files a claim.

"Once we have that information, it's over," Mayowa said. "It's easy money."

Asked whether he feels bad about stealing from unemployed Americans, Mayowa pointed out that 70% of his peers in school are working the scams as side hustles, too.

"No, no remorse," Mayowa said. "We don't know them. We don't know who they are; it's nobody."
Polumbo noted that government is inefficient and wasteful in the best of times as anyone who has been to the Department of Motor Vehicles can tell you, "but with the Covid-19 crisis, we saw an especially acute example of this phenomenon because nobody expected us to have an unprecedented pandemic. It is a combination of things for why the waste and inefficiency has been so bad this time, but first and foremost it is because they shoveled enormous amounts of money out the door as fast as possible with this urge to do something."
Like Polumbo, Americans for Limited Government President Rick Manning is disgusted with the waste and abuse in the first Covid relief bill. Manning, who served as a political appointee in the Department of Labor under George W. Bush, said if Biden takes over as president, the waste could get even worse.
"It will be months, maybe even years, before a new administration has people in key leadership roles within the Department of Labor," explained Manning, who also served on the Trump Labor transition team. "The lessons learned by the current administration will be lost. All the same mistakes will be made again, and most likely, even more. I wouldn't be surprised if instead of trying to stop fraudulent claims from states like California, a Biden team looks the other way."
In the big picture, Polumbo hopes Americans will learn from this experience that big government is not the solution to our problems and in many cases is the cause of them.
"Many young people look at things like the insanely high cost of college or the extremely high cost of health care and they blame capitalism when in reality, those problems can be traced back to big government regulations and interventions and crony capitalism," explained Polumbo.