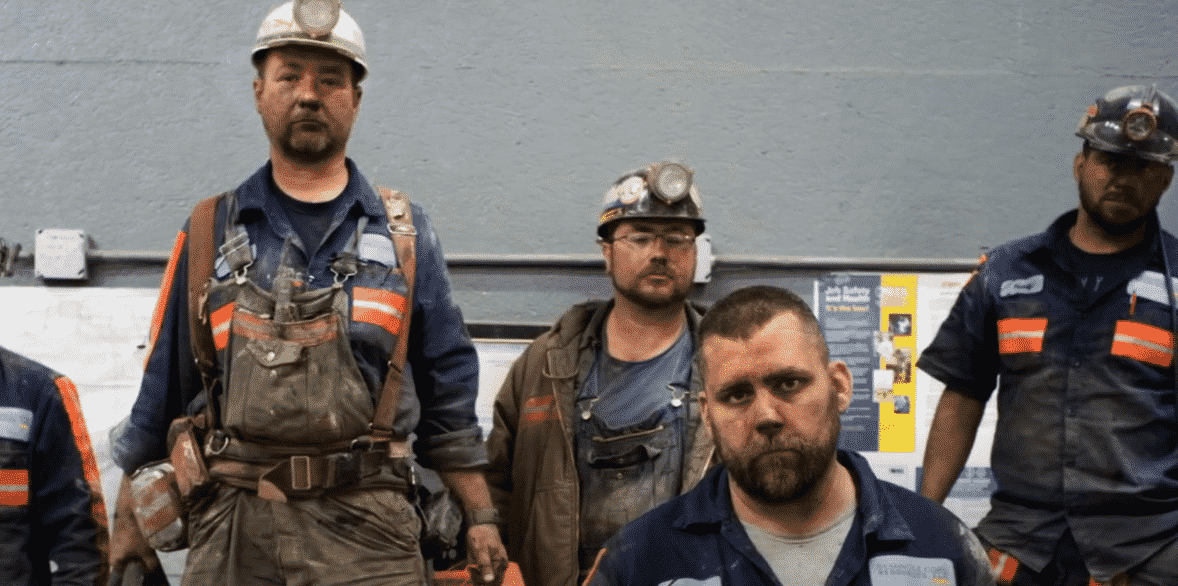 By Frank McCaffrey
Vice President Kamala Harris recently gave an interview to a local West Virginia TV station to discuss the Biden administration's job-killing energy policies. The WSAZ anchor brought up an important issue for her state when talking to the vice president.
"People win traditional energy jobs have concerns about the Biden administrations's clean energy plan. People who work in coal especially have heard before, that there will be jobs and programs to help them transition to no avail. Why should they believe that this time will be different?"
Harris answered, "Well, first of all, let me say that the President has been very clear that this is not about any existing leases in terms of coal and what we're doing in terms of oil and coal, and in federal lands. This is about what we need to do going forward to create more jobs."
Sounds like classic liberal talk that's French for "We're gonna' kill your jobs."
But the Biden Team sees a pot of gold in killing these jobs.
Harris told WSAZ-TV, "When you talk to him about climate change, the first thing that he talks about is job creation."
So, we're just to forget about all the jobs killed in the process?
Frank McCaffrey is Director of Americans for Limited Government News and a contributing editor to the Daily Torch.