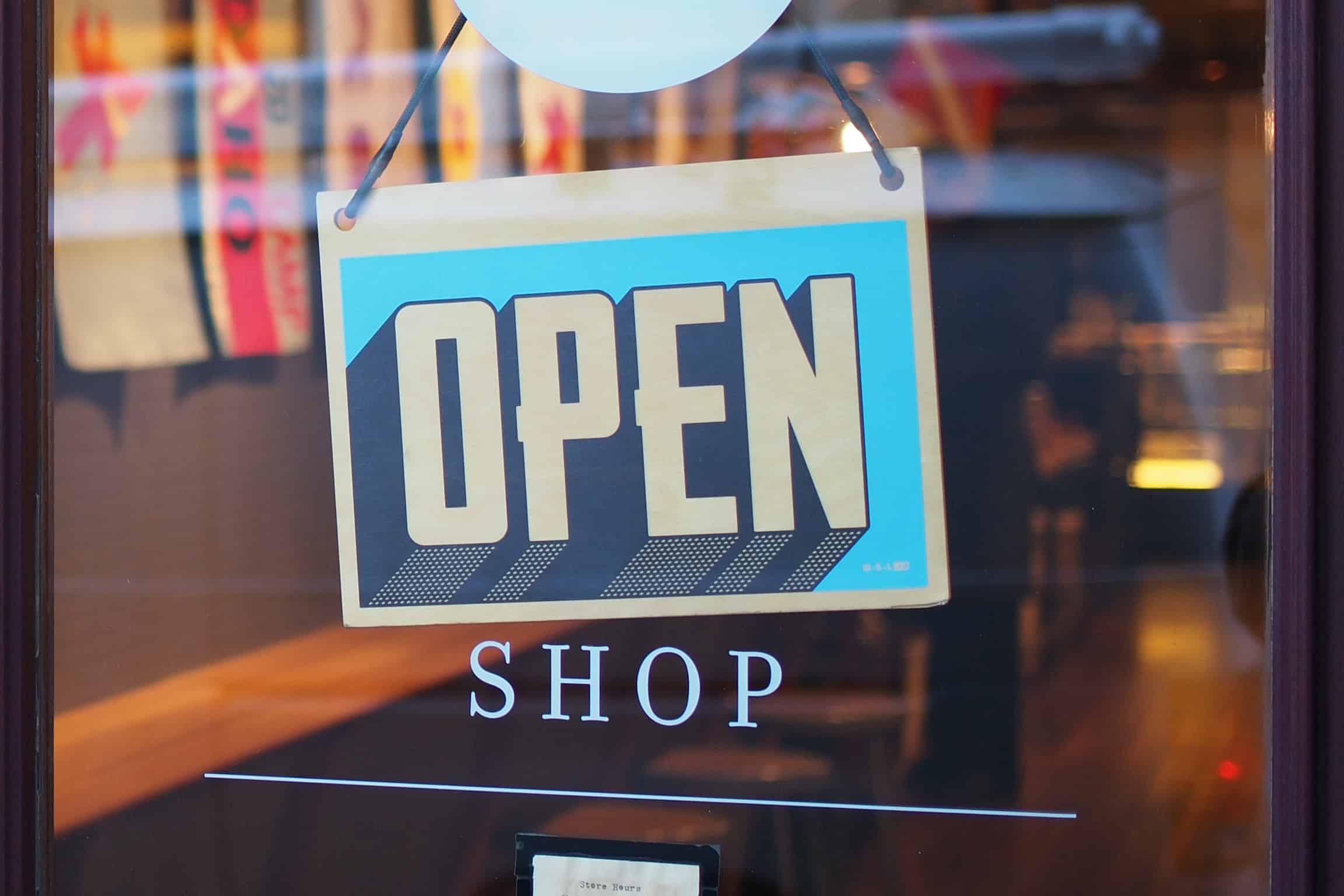 By Rick Manning
The U. S. Department of Labor Bureau of Labor Statistics reported fantastic job gain numbers across the country of 379,000 jobs created in their February 2021 Establishment Survey.
While the economy remains over 9.5 million jobs shy of pre-pandemic levels according to the establishment survey — and 8.5 million shy in the separate household survey — this growth is a positive sign that the economy continues to move ahead.
One of the greatest obstacles to the economic recovery that America has seen since April of 2020, has been the continued economic shut down in most states, particularly those with the largest populations.  The decision by many states to begin loosening restrictions after the inauguration is the clear reason that the February numbers accelerated.
As the Bureau of Labor Statistics explains in their summary release that accompanies the data, "In February, employment in leisure and hospitality increased by 355,000, as pandemic-related restrictions eased in some parts of the country. About four-fifths of the increase was in food services and drinking places (+286,000). Employment also rose in accommodation (+36,000) and in amusements, gambling, and recreation (+33,000). Employment in leisure and hospitality is down over the year by 3.5 million, or 20.4 percent."
This is clearly great news, because it means that restrictions are being lifted by the states, but given the reaction by President Biden to the "Neanderthals" who are opening their states, it hardly can be credited to actions by his administration.
As states like Texas, with the second largest population in the nation, open up completely in March, it can be anticipated that this will have a similar impact on employment opportunity growth which should show up in both the unemployment and job creation data over the next few months.  Even California has announced a partial easing of their restrictions as Governor Gavin Newsom faces a recall election largely driven as a response to his draconian lockdown policies.  In the fourth largest state in the nation, New York, embattled Governor Andrew Cuomo has announced the end of mandatory quarantine requirements for out of state travelers who have been vaccinated.
With the unemployment rate continuing to decline to 6.2 percent from a one-month high of 14.8 percent in April 2020, with now just under 10 million unemployed in February, there is plenty of room for job growth without any additional federal government stimulus.
But into this mix, Democrats have decided to inject an enormous $1.9 trillion into the economy, with $571 billion of the spending on state government and union bailouts including schools, Medicaid and transportation funds, plus $242 billion of unemployment supports and $65 billion for vaccine development, production and distribution along with more testing and contact tracing efforts. There is $12.2 billion for food stamps and EBT programs, and $43 billion for child care. Finally, there is an $88 billion bailout for multiemployer pensions, $65 billion for housing and rental assistance and airlines, $17 billion for Veterans Affairs, $10 billion for foreign aid, $60 billion for small businesses and another $50 billion for FEMA for disaster relief.
Of the $1,400 per person payment to those married couples who make less than $150,000 annually that has been highlighted, this spendingaccounts for $415 billion of total spending, plus another $143 billion in child and other tax credits. This partisan spend is clearly more about President Joe Biden wanting to be able to say that he sent a check to people too, it clearly is unneeded from a macro-economic perspective.
What is needed is for states to fully and completely open up their economies.  When they do, it is easy to project that the unemployment rate will drop to the low to mid-five percent area, assuming that the extended and increased weekly payments for unemployment insurance doesn't discourage workers from returning to jobs at the lower end of the wage scale.
And unfortunately, it is these workers who were most impacted by the shutdown.  Unemployment for teens and adults who have either not completed high school or have only a high school degree accounts for most of those who remain without a job.  The perverse effect of even the compromise drop in extra unemployment payments of $300 a week— Sen. Joe Manchin (D-W.Va.) did great work in insisting that the House passed increase of $400 a week be dropped to help avoid this exact problem — does not discourage people from taking a job.
It is clear that the Trump economic recovery continues and the President's yeoman efforts to keep small businesses alive during the initial stages of the shutdown has made a key difference in these businesses returning once states are opened.  The question in states which effectively pushed small businesses to the sidelines for a full year, will be how many of them will remain boarded up when their states reopen.  The answer to this question will determine just how far the economy rebounds with the latest federal stimulus playing little to no role in expanding the economy beyond the Gross Domestic Product component that credits federal spending as growth.
Bottom line is that states like Florida, South Dakota and others which never closed or have been completely re-opened for months have led the way in the economic recovery and the rest of the states re-opening will play the determinative role on our nation's economic recovery. So, when the establishment media tries to tie economic growth to the person who currently occupies the White House, please remember, the rest of the story.
Rick Manning is the President of Americans for Limited Government. He served as the Public Affairs Chief of Staff at the U.S. Department of Labor during the George W. Bush Administration. He also served on President Trump's transition team for the Department of Labor.