"HR 322 is an essential reform of federal election law to ensure that the fundamental principle of one-person-one-vote is upheld when electing federal officials."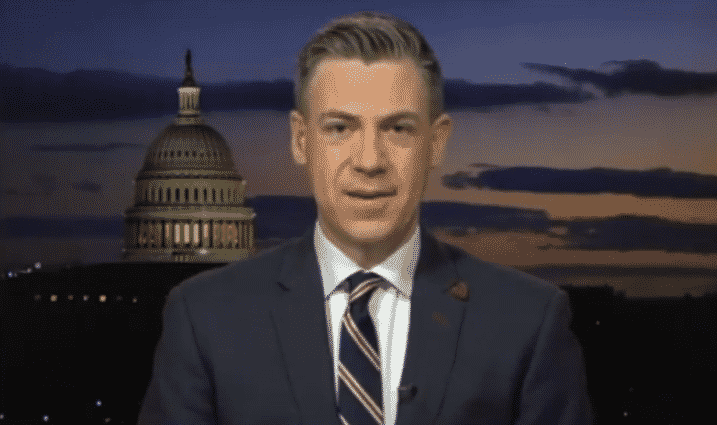 Americans for Limited Government President Rick Manning sent a letter to Congressman Jim Bank (IN-03) today urging passage of his legislation, H.R. 322, the Save Democracy Act. This measure would guarantee election integrity by enforcing the one-person, one-vote principle, ensuring the legitimacy of our elected government and affirming the consent of the governed.
H.R. 322 will prohibit automatic voter registration, prohibit non-citizen voter registration including closing the jury duty loophole, require a Social Security Number to register to vote, institute a national voter identification requirement, prohibit automatic distribution of non-requested mail-in absentee ballots, prohibit unsecured ballot drop boxes, restrict ballot harvesting and prohibit post-election voting. These requirements will remove the temptation to engage in mass cheating, and prevent governors from again changing rules in the middle of the campaign. In addition, H.R. 322 includes measures designed to ensure proper vote tabulation after voting closes. It would require states verify voter identification presented on Election Day with Social Security Numbers, guarantee election observers are allowed to examine ballots and require a mandatory state-level audit of election results.
[embeddoc url="https://dailytorch.com/wp-content/uploads/2021/04/HR-322-Letter-4-14-21.pdf" viewer="google"]