Biden's inflationary spending is hurting America's poor because they don't have a lot of options when the price of gas and groceries go up. If Democrats really cared about the poor in this country, they would stop the trillion dollar spending that is driving up inflation.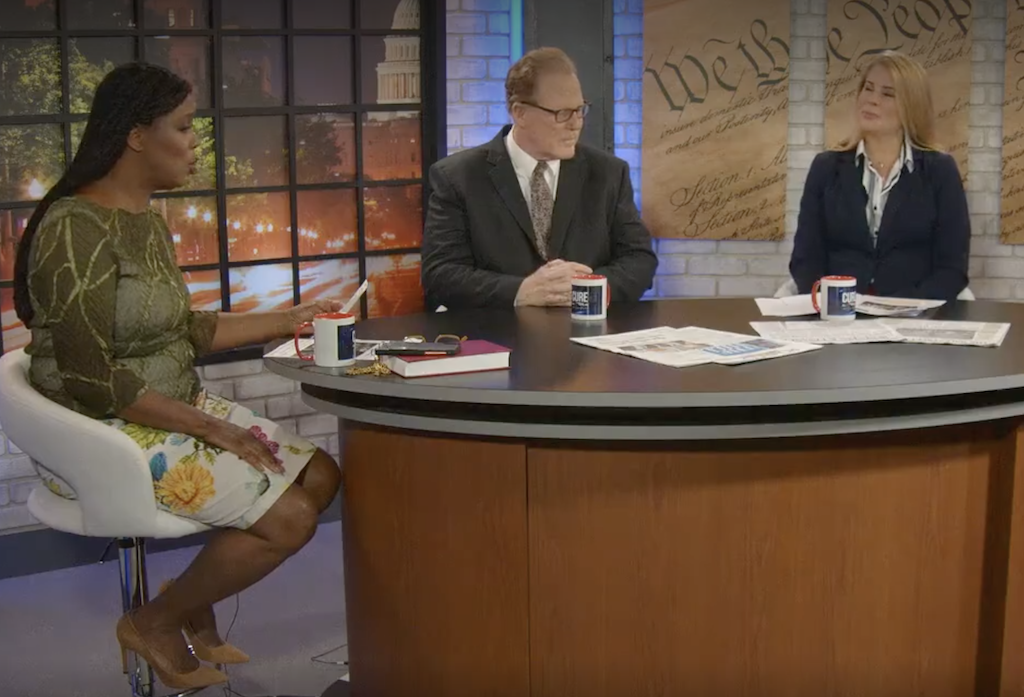 Americans for Limited Government President Rick Manning joined the CURE America with host Star Parker to talk about how America's poor are faring under the Biden administration. CURE America is part of a faith-based network of streaming shows that reach an urban Christian audience.
In this weeks show Parker and her guest discuss the new Poor People's Campaign . The campaign has announced a new  "season of nonviolent, moral direct action," targeting the U.S. Senate with disruptive activities. Their stated goals are to end the filibuster and increase the minimum wage to $15 an hour among a long list of grievances.
Unfortunately, the policy prescriptions of the new campaign, led by Rev. William Barber, would have the exact opposite effect on low-income families than they proclaim.
"Concern about poverty is something we all share," Parker said,  "It is something, I have devoted my career to help solve. But the real factors driving poverty are ignored by the Poor People's Campaign."
This week's guests include: Rev. Caesar LeFlore, Executive Director of The Beloved Community in Chicago, and Pastor Ken Fontenot, Pastor of Bethel Baptist Church in Wilson, N.C.  We round out the discussion with our panel of experts:  Rick Manning, President of Americans for Limited Government, Sarah Parshall-Perry of the Heritage Foundation, and Jonathan Alexandre, Senior Counsel at Liberty Counsel Action.
"The rich in this country can mostly dodge the effects of inflation," Manning explained. "But the poor don't have much wriggle room. When essentials like gas and groceries go up in price, they have to cut other things from their budget."
"Americans are increasingly buying into the notion that Big Government is good," Parker pointed out. "They are liking this steady stream of checks that Biden is sending them. How do we fight this?"
"The Democrats are very adroit at manipulating language to get public support," said Sarah Parshall Perry of the Heritage Foundation. "For example, they are pushing for a $15-an-hour minimum wage. But we all know what the real effect of that will be. The Congressional Budget Office says 1.4 to 2.7 million jobs will be gone with that policy."
To watch the full show: