What this idiot Joe Biden is trying to do is unconstitutional.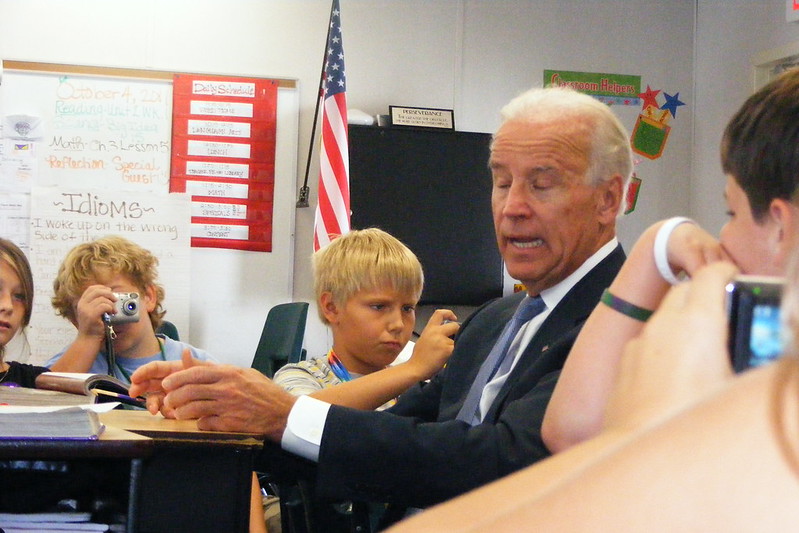 Americans for Limited Government President Richard Manning is a weekly guest on the Bill Meyer Radio Show on KMED radio in Medford, OR. This week, Rick and Bill reacted to President Joe Biden's new sweeping Covid vaccine mandates which will impact about 100 million American workers.
"At the height of the pandemic shut down there were about 25 million Americans unemployed," Manning explained. "Under Biden's new mandates, about 31 million Americans could lose their jobs. So, that's more than lost their jobs as a result of the lockdowns. That would be the result if Americans who are currently unvaccinated refuse to do.
"We have a massive worker shortage now and what Biden wants to do now would be to fire workers, like healthcare workers who are essential. People like nurses are not easily replaceable workers. It takes years to train up nurses and doctors, and many of them could lose their jobs as a result of Biden's mandates.
"Biden would be throwing a lot of younger workers out of the work force. From an economic standpoint, this is the most idiotic thing you could possibly do.
"If you want to destroy our economy in one fell swoop, this is what you do, if you can get the blessings of the court," Manning said.
Bill Meyer noted that workers in Oregon who lose their jobs as a result of Covid vaccine mandates are not eligible for unemployment benefits. Rick said that is what the federal government will attempt to do at the national level.
"What this idiot Joe Biden is trying to do is unconstitutional," Manning concluded. "There will be court cases and the Supreme Court will need to weigh in. Congress should weigh in. We cannot let Biden destroy our freedoms, our economy, and our country like this. He has to be stopped."
To listen to the full interview click below: