Virginians for America First is the Virginia (VFAF) grassroots arm of Americans for Limited Government.  VFAF  is a 501(c)4 established in early 2021 by the Reverend Leon Benjamin with the goal to unify the citizens of the Commonwealth and focus their efforts to regain the majority in the Virginia House of Delegates in 2021.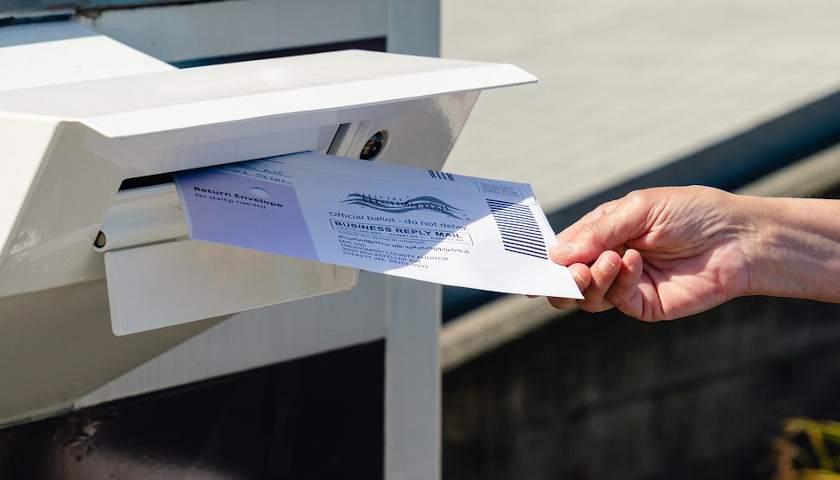 A Virginia nonprofit released a report this week that shows potential errors in how Virginia has sent absentee ballots to people looking to vote by mail.
In one case, out of a sample size of 587 addresses in 22 districts across the state, 217 out of 243 live contacts – nearly 90 percent – the absentee ballot information listed did not match the person living there, the report found.
Virginians for America First (VFAF), an organization that is trying to help Republicans regain the majority in the Virginia House of Delegates, received absentee ballot data from the Virginia Department of Elections for 22 House of Delegate Districts.
The data VFAF obtained had the "name and address of all voters in our target districts who had requested, cast an early ballot by mail, or in person," the report said.
The data were from people that requested a ballot before September 17 and up to October 16, according to the report.
CLICK HERE TO READ FULL STORY.