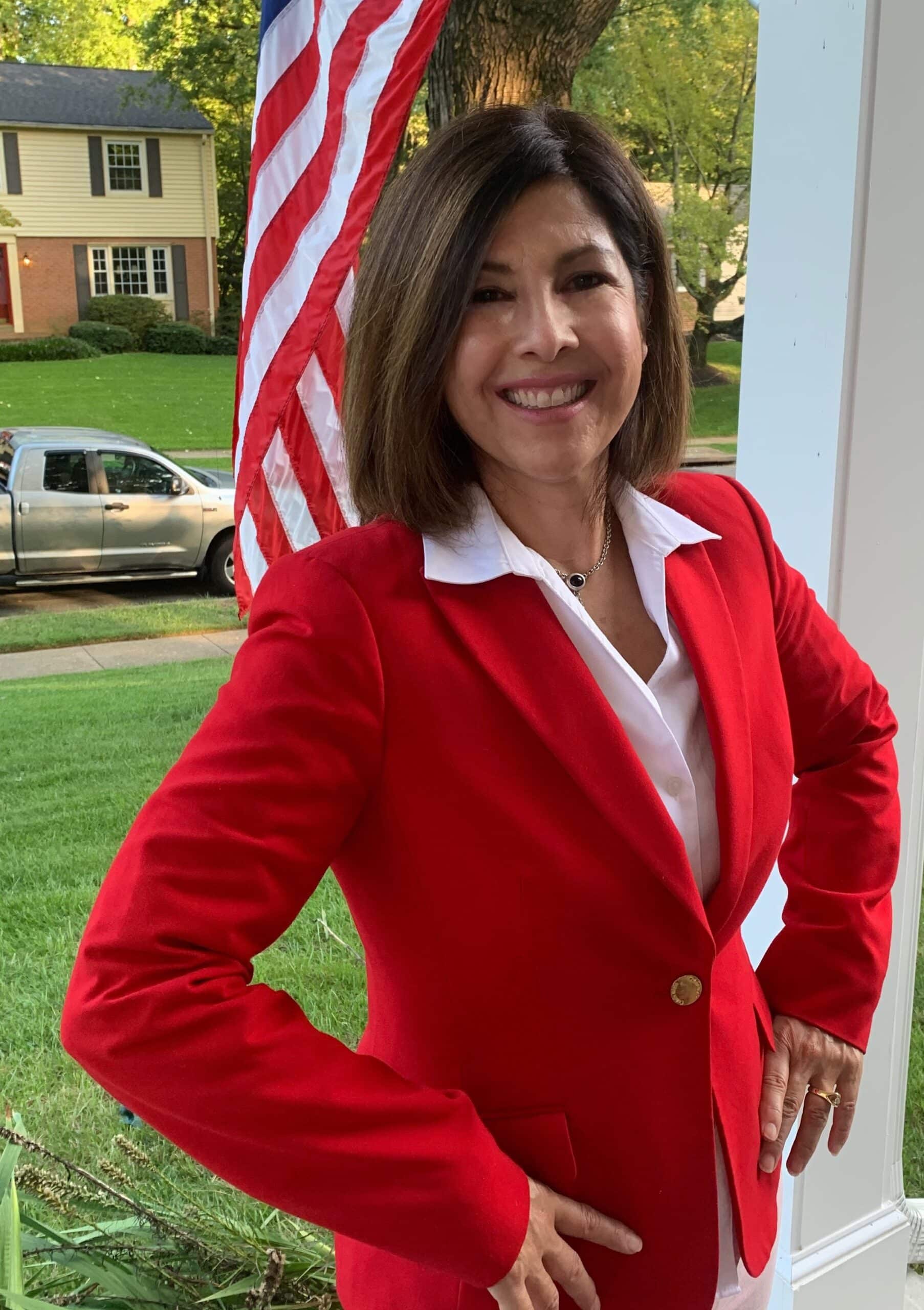 Catherine Mortensen is the Vice President of Communications at Americans for Limited Government. She can be reached at cmortensen@getliberty.org.
Mortensen is a former TV news anchor in New Mexico, elected official in Southern Colorado, and Capitol Hill communications director for Congressman Doug Lamborn (CO-05). She also served as a spokesperson at the National Rifle Association. She has bachelor's degrees in journalism and political science from Boston University and a master's degree in public administration from Harvard University's Kennedy School of Government.
She lives in Northern Virginia with her husband and son. In her spare time, she enjoys reading books on American history, and exploring museums and historical sites.