"Americans for Limited Government spent nine months focused on flipping the Virginia House of Delegates. Glenn Youngkin will need a legislature committed to limited government."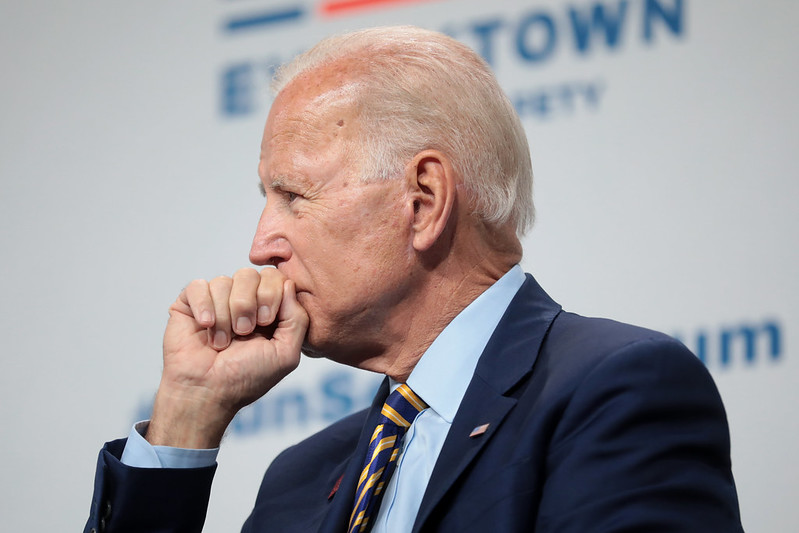 Americans for Limited Government President Richard Manning joins nationally syndicated radio host Bill Martinez show each Wednesday at 9 am ET. This week Rick and Bill reacted to the Virginia election results.
Bill Martinez: This election in Virginia is giving conservatives hope that maybe we can have fair elections.
Richard Manning: Absolutely. Americans for Limited Government spent the last nine months focused on flipping the House of Delegates. If Youngkin is going to accomplish anything over the next four years, he will need to have the support of the legislature that is committed to limited government principles. We sent the last nine months talking to voters who don't usually vote in off-year elections. We identified about 90,000 of them and knocked on their doors. Five weeks ago those voters said they were worried about Critical Race Theory being taught in schools. Two weeks ago the top issue was parental rights in the schools. The last week before the election, the top concern shifted to the economy and inflation.
Democrats have to be waking up to the fact that none of their issues are resonating with voters. They cannot simply call people racist and hope to win. Republicans elected the first Black American Lt. Governor in the state's history and the first Hispanic American to the office of Attorney General..
To listen to full interview click below: