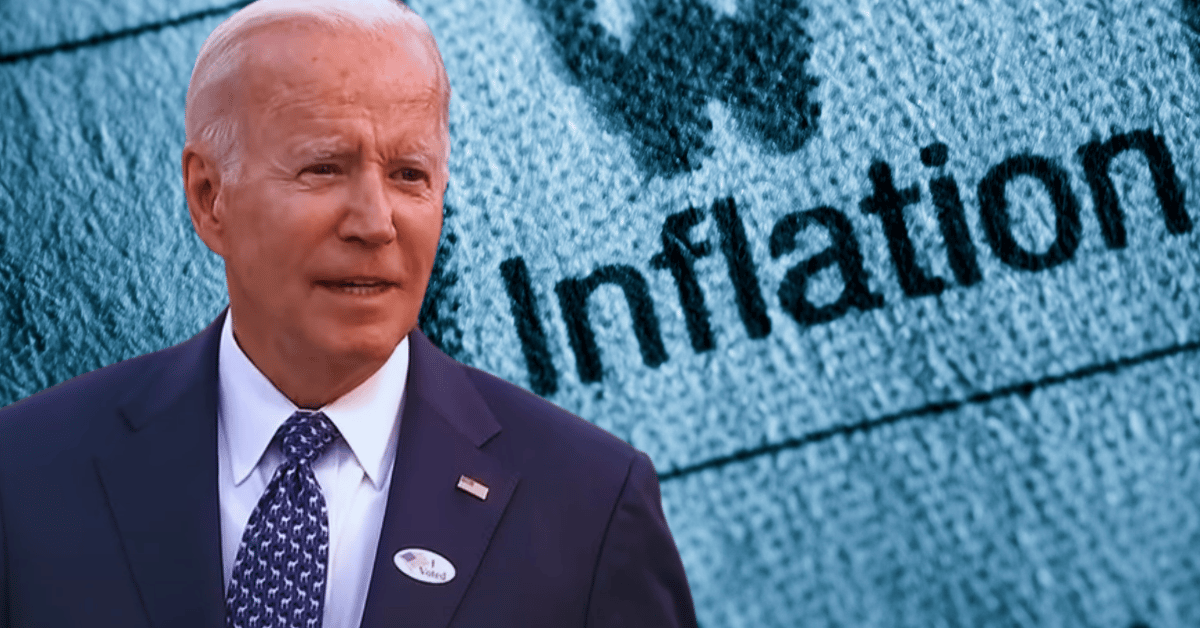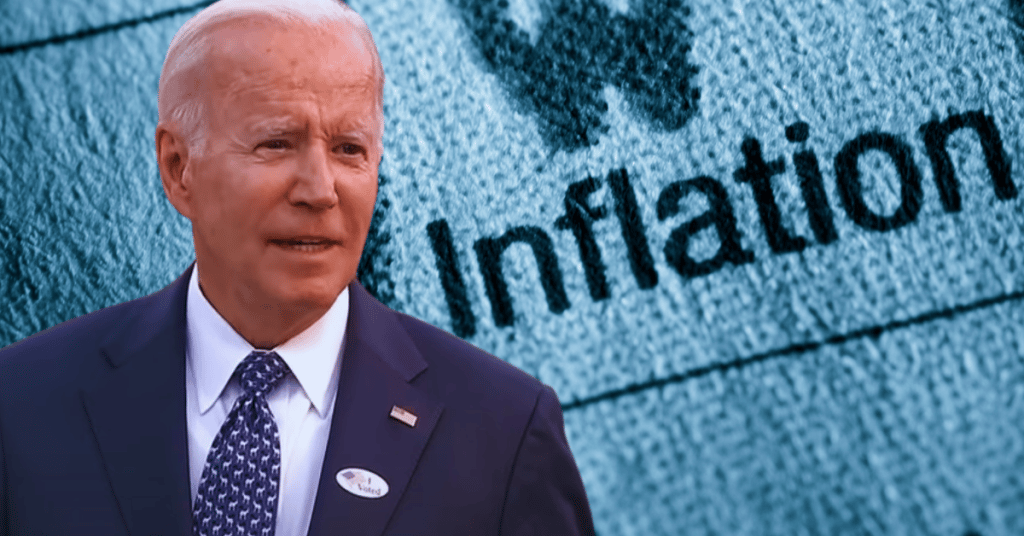 By David Potter
The U.S. stock market plunged yesterday nearly 1,300 points resulting in its worst day since June 2020. The market's expectation of reduced inflation was not met. Fearing an increase in interest rates from the Federal Reserve to cool the economy, uncertain investors panicked.
Matt Peron, director of research at Janus Henderson Investors, made the following statement to CNBC. "The CPI report was an unequivocal negative for equity markets. The hotter than expected report means we will get continued pressure from Fed policy via rate hikes. It also pushes back any 'Fed pivot' that the markets were hopeful for in the near term."
In response to the CPI report (Consumer Price Index), the Chicago Board Options Exchange Volatility Index, informally known as the "fear index", was up 15 percent on Tuesday. The August annual inflation rate was 8.3%, down slightly from 8.5% in July, but higher than the expected 8.1%.
This massive market dip took place while President Biden threw an inflation reduction party with 1960s-70s musician James Taylor. Senate Minority Leader Mitch McConnell (R-Ky.) criticized Biden as being out of touch.  "You can't make it up: Hours after this terrible inflation report, the White House is hosting an 'inflation reduction' celebration." He continued with stating "Democrats have spent our economy into disaster and now they're partying while families pay. They could not look more out of touch if they tried."
Despite falling oil and gas prices, elevated inflation continues. At-home food and shelter are two major contributing factors. This could lead to the Fed becoming more aggressive in raising rates and reducing the money supply. Americans for Limited Government Rick Manning commented that "there are warning bells going off all over the economy signaling that we are currently in a recession despite low unemployment numbers. The question is whether this is a temporary blip on the radar or something more serious."
The August inflation report was just a small sign of potential future events. Oil and gas prices have been rising and falling erratically as of late, but Tuesday's CPI report shows that inflation probably has metastasized to the rest of the economy making it increasingly likely that the Fed will continue its aggressive campaign against ongoing price increases through higher interest rates.
The dramatic stock market drop yesterday reflects the fact that investors don't enjoy uncertainty, and with high prices on the horizon for the foreseeable future, it becomes much more difficult to chart the way forward. Investors don't enjoy uncertainty, and we presently have a lot of it.
One thing is clear. If Biden's administration continues to increase government spending, for pet projects like his Green New Deal, inflation will continue to roar ahead. The new high inflation normal that Wall Street will have to deal with due to Biden's economically suicidal policies of could make yesterday's selloff look like a picnic at the park.
David Potter is Director of Digital Media at Americans for Limited Government