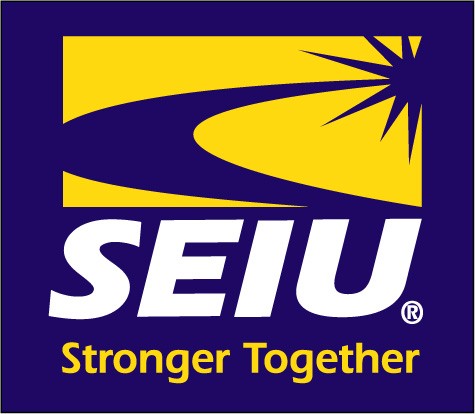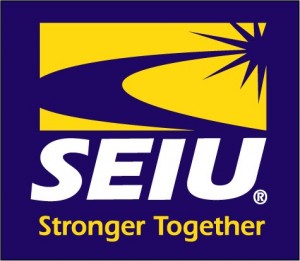 On my way out of class today at George Mason University, I happened to stumble across a labor strike. The strike was spearheaded by none other than the usual suspects–the SEIU.
Once I realized that I had been surrounded by the marching purple shirts I decided to start asking some questions. I spoke with Tanya Aquino who informed me that she was the communications person on-site from the SEIU. She told me that the SEIU does not have a formal relationship with Sodexo but that they are attempting to set up shop inside of Sodexo. Aquino said that they have "been met with retaliation" over their attempts to organize.
The protesters marched from George Mason's Patriot Center to the Johnson Center. Below is their organized performance outside of the Johnson Center around 2 pm. They obstructed students on their way to class and made quite the commotion.
The protesters chanted about wanting justice, but declared that there would be no peace until justice was served…
At this point, I noticed that a student group was on site. They said they were affiliated with the SEIU and were attempting to get accredited by GMU to be an on-campus group. Once accredited, they would have access to student group money paid for by taxpayers and tuition from students.
The strikers continued to scream as ABC-7 arrived with their camera crew and reporter. Things got more interesting when one of the SEIU organizer announced that one of the Sodexo directors was observing the strikers from a distance. The strikers then chased down the guy who safely escaped back inside the building.
I spoke with a person who identified herself as an SEIU organizer in the above video. She informed me that the protesters were a mix of people from GMU and elsewhere. She lists the other places that the other purple shirts were bussed in from.
As a student, I recognized a few of the people from various Sodexo food outlets on campus. The others were new faces to me confirming what the SEIU organizers told me–they bussed people in.