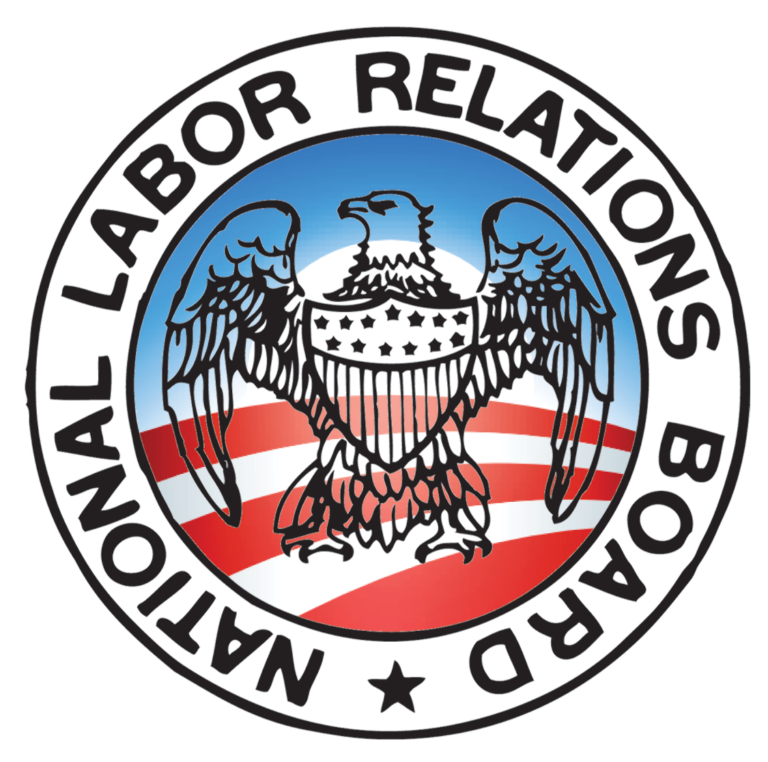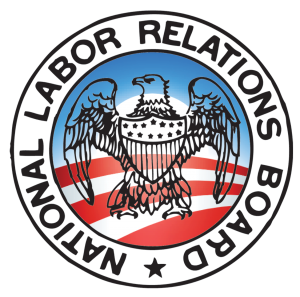 By Rick Manning — A BMW dealership that issued an employee manual containing language requiring their employees to engage in courteous behavior has run afoul of the Obama appointee led National Labor Relations Board last week in a decision that stunned even NLRB admirers.
Below is the language that the NLRB found to be so offensive that it was a violation of the law.
"(b) Courtesy: Courtesy is the responsibility of every employee. Everyone is expected to be courteous, polite and friendly to our customers, vendors and suppliers, as well as to their fellow employees. No one should be disrespectful or use profanity or any other language which injures the image or reputation of the Dealership."
Responding to the finding, Bill Wilson president of Americans for Limited Government said, "The insanity of this rogue group of appointed tyrants never ends. Their atrocities range from trying to tell Boeing where they can locate a factory to demanding that a local BMW dealership remove common sense instructions on behavior from a personnel manual. It is far past time that Congress strip the NLRB of its authority to adjudicate cases."
Over the past two years momentum has been growing on Capitol Hill in favor of legislation proposed by Representative Austin Scott from Georgia which would take away the NLRB's power to serve as investigator, prosecutor and jury on employment law decisions and returning the legal authority to the federal courts.
"It is a shame that the only one's against Representative Scott's bill so far are big labor leaders and a small cadre of lawyers in D.C. who make millions representing small businesses that are under attack by this out of control board. When the new Congress convenes real, systemic change to the NLRB need to be made immediately, if for no other reason than to prove that the new Congress won't be held captive by the same interests as the old one," Wilson concluded.
The Austin Scott bill has 75 co-sponsors, and with this September 28th decision against basic courtesy as a backdrop, it is expected that at least a dozen more representatives will co-sponsor before the end of Congress.
Rick Manning is the Communications Director at Americans for Limited Government.