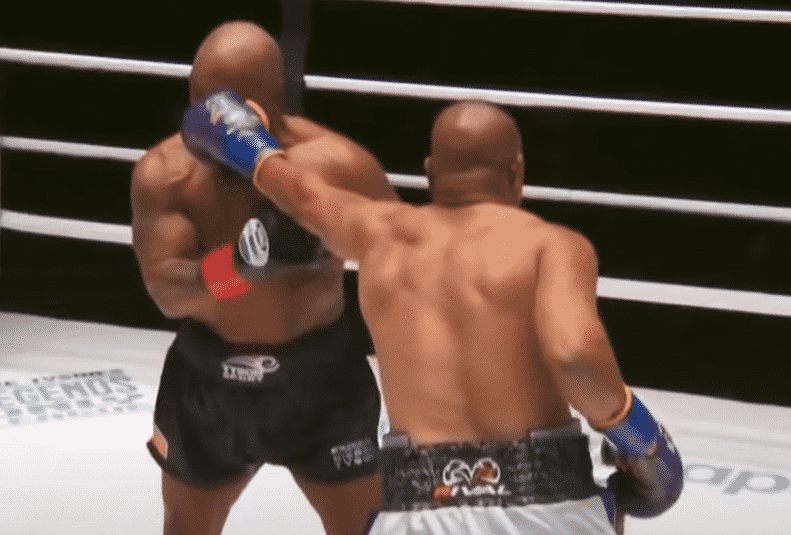 By Frank McCaffrey
It is safe to say many reading this piece pretended not to care about the Mike Tyson vs. Roy Jones, Jr. exhibition fight this weekend. But, you had to either watch it or check in on news/social media reports about it. We know it, so do the promoters of the event as do Tyson and Jones.
Tyson knew you couldn't resist watching his fights or reading up on him back in his prime. He has even admitted he was selling tickets by saying shocking things in press conferences or interviews. Tyson once claimed he was going to rip out a rival's heart and eat his children. To an extent, Jones  had the same charisma going for him. He just wasn't as shocking or outrageous and we cannot remember him making sick threats toward his opponents.
Now they are in their 50s and still separating people from their money. Tyson reportedly made $10 million and Jones made $3 million in this exhibition fight. The two essentially danced around for eight rounds in a highly uneventful draw. But the pay-per-view buys for the event have been reported as very high. That's the whole point in their minds and the minds of the promoters.
So again, we see what the free market does. Two guys who have a talent, charisma and the ability to make people stop and watch find a way to monetize it. They keep themselves relevant enough for another good payday within a year or two. They have been doing it for years and it still works. It is a victory for our economy, not something to roll your eyes about or, better yet, not something for our leaders to tax and regulate.
What will happen if we get a liberal takeover in Washington on inauguration day? Will people who make money off their talents suffer? It would appear so.
Small businesses, mid-size businesses, even big businesses have suffered enough during the pandemic. With liberal policies of taxing them, they will have to fight harder to come back. Add to that, liberal over-regulation that will just compound the challenges their businesses face.
What if they, too want to take their talents, charisma and ability to sell to make their money? Will the Biden-Harris era squash them? Do they understand what a victory for the economy is? These are the questions many are now asking. It doesn't matter what industry they are in.
Business people across the country fear that a Biden lurch toward big government will crush their natural ability to generate interest and money. The fear  is palpable. We have to fight for them and fight for the future of America's free markets.
Frank McCaffrey is the Director of Americans for Limited Government News and a contributing editor to the Daily Torch.