"Congress must establish an independent, bipartisan commission to investigate the individuals, organizations, and networks behind all the organized violence, from Minneapolis to Portland to the US Capitol in Washington, DC."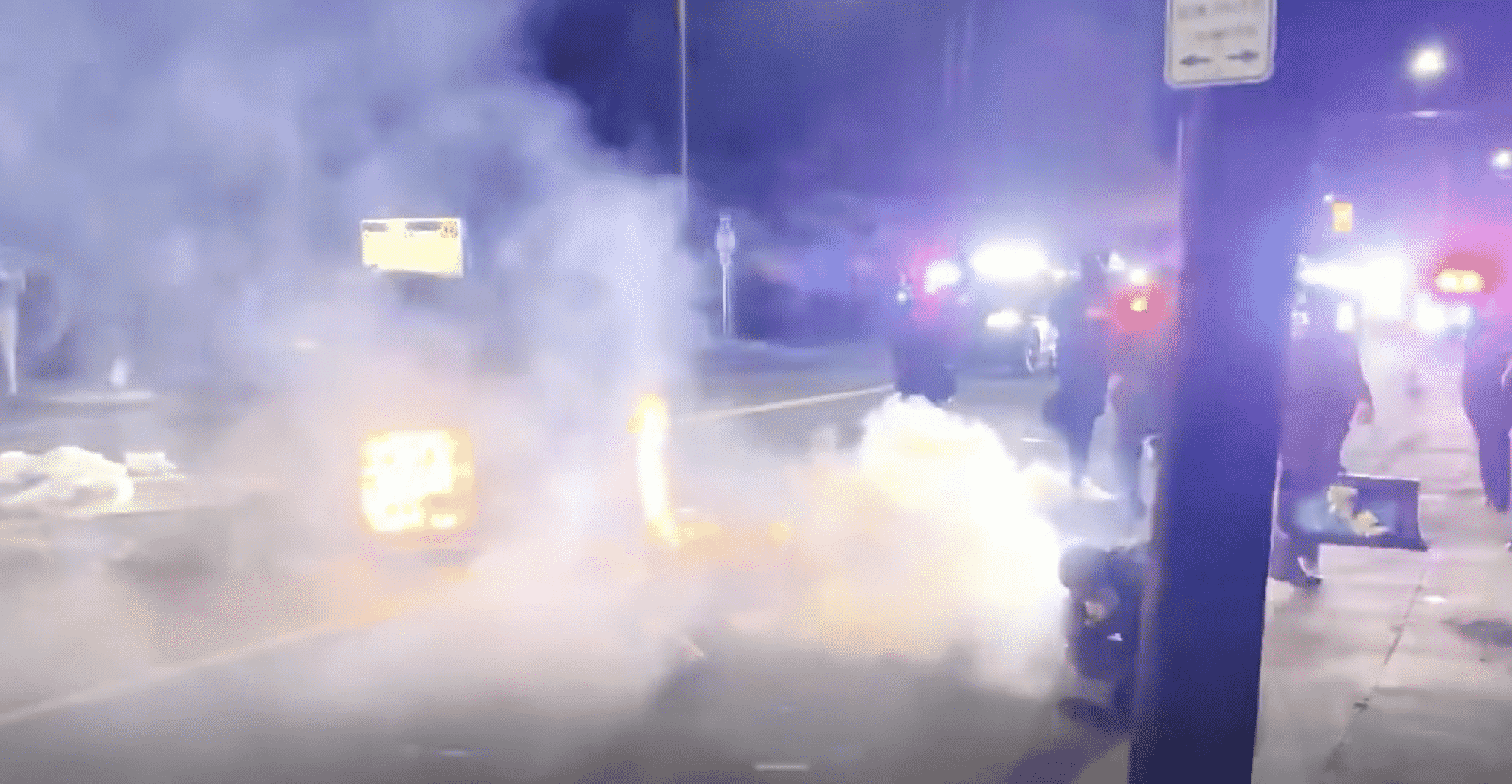 Americans for Limited Government President Rick Manning today signed an open letter to Members of Congress urging them to "establish an independent, bipartisan commission to investigate the individuals, organizations, and networks behind all the organized violence, from Minneapolis to Portland to the US Capitol in Washington, DC."
Yesterday, the House voted  to set up a bipartisan 9/11-style commission to investigate the Jan. 6 attack on the Capitol by a mob of Trump supporters.
Senate Minority Leader Mitch McConnell (R-Ky.) announced he would not support the House bill, calling it "the House Democrats' slanted and unbalanced proposal" and saying existing congressional investigations are sufficient.
In the letter Manning, and 49 other co-signers wrote,
"We call on Congress to broaden the independent commission to investigate all organized political and social violence in America. We call on the commission also to investigate biases and government misconduct that include failure to arrest and prosecute those who burn our cities and attack our federal buildings, and who hold suspects for months without charges, often in solitary confinement or in conditions that expose them to abuse.

"We regard the limitation of the commission's mandate to the January 6 violence at the US Capitol as an illegitimate, politically motivated exercise that deliberately ignores the concerns outlined above."
To view the letter, click here.
[embeddoc url="https://dailytorch.com/wp-content/uploads/2021/05/5-20-OPEN-LETTER-TO-CONGRESS-1-1.pdf" viewer="google"]
Catherine Mortensen is Vice President of Communications for Americans for Limited Government.