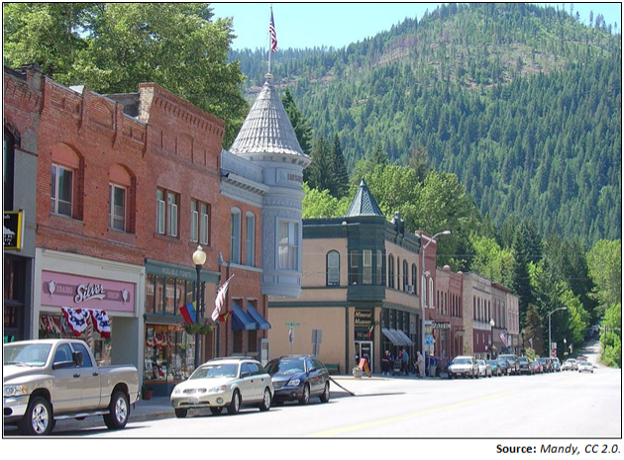 2 million more Americans say they have jobs today than just three months ago, the latest data from the Bureau of Labor Statistics' household survey shows, as the unemployment rate dropped to 4.8 percent in September and states continue reopening from the Covid pandemic.
The recent acceleration of Americans reentering the work force, particularly in the household survey, comes as expanded federal unemployment benefits ended on July 30 nationwide. Without additional incentives to stay home, unsurprisingly more and more Americans are returning to work.
States that removed the additional federal benefits earlier, such as Texas and Florida, saw the biggest gain in the August state unemployment reports, gaining 64,000 and 65,000 jobs apiece, respectively.
Analysts noted the slowdown of just 194,000 new jobs in September's establishment survey, below expectations, with some pointing to President Joe Biden's Covid vaccine mandates as putting pressure on labor markets.
The difference between the two surveys is that the household survey asks Americans if they have a job, whereas the establishment survey asks employers how many workers they have, with the household survey having the larger base because it includes those self-employed, among others.
At the height of the Covid lockdowns in April 2020, 25 million Americans had lost their jobs. Since then, 20 million jobs have been recovered, leaving 5 million fewer Americans employed today compared to Feb. 2020.
But additional headwinds could be on the horizon as Biden's national vaccine employment mandates take effect, impacting about 23 million unvaccinated Americans who work at employers with 100 or more employees or are health care workers who administer Medicare and Medicaid patients.
Another 24 million unvaccinated are not in the labor force, 8 million are between the ages of 12 and 15 and another 10 million worker at employers with less than 100 employees or state and local governments, and so are unaffected by the mandates.
Of those that are impacted, in September, 38,000 nursing and residential care facility workers lost their jobs, and another 8,000 in hospitals, according to the Bureau's establishment survey, as vaccine mandates took effect among health care workers.
To be fair, health care workers in general have been shedding jobs since the pandemic began on a monthly basis — 524,000 fewer jobs today compared to Feb. 2020 — so it is difficult to pin September's number on vaccine mandates alone, but they are worth considering as we look at the wider section of Americans who will be impacted by mandates.
For example, if just 5 percent of workers mandated to get vaccines refused, as many as 1 million Americans could lose their jobs. Something to keep in mind as the nation awaits Biden's announcement of a deadline for the vaccine mandates.
In the 28 days since Biden's announcement on Sept. 9, 7.9 million Americans have received their first dose of the Covid vaccine. That's compared to 11.8 million in the 28 days that preceded the announcement, as the nation saw a slow down in voluntary vaccinations, according to data compiled by the Centers for Disease Control.
But that number could accelerate after Biden announces a deadline for employees to receive vaccines. What remains to be seen is how many jobs end up being lost. Stay tuned.
Robert Romano is the Vice President of Public Policy at Americans for Limited Government.