"We really need the courts to step in now to protect people's rights with regards to COVID vaccine mandates."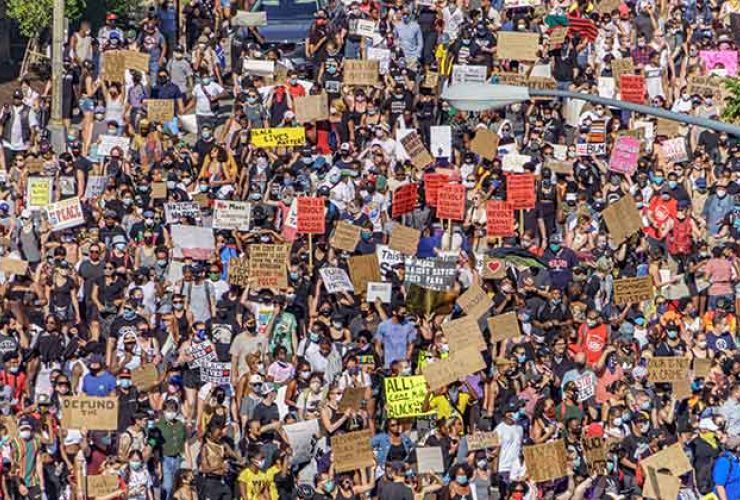 Americans for Limited Government President Richard Manning is a guest each Friday morning at 9 AM ET on the Bill Meyer show on KMED radio in Medford, OR. This week they talked about the new OSHA COVID vaccine mandates and the federal workforce.
Richard Manning: The vast majority of people I've known over the years in the federal workforce are not bad people, and are not power hungry. They are simply working for the weekends, which, because they cannot be fired, means working Tuesday and Wednesdays.
Bill Meyer: The rest of America looks at what is happening in our nation's capitol and sees them passing laws and rules for everyone else, but not for them. Rules for thee but not for me. What happens if we withdrawal the consent of the governed?
Richard Manning: If ten people withdraw their consent, they get arrested. If a hundred people withdraw their consent, they get arrested. If a thousand people withdraw their consent, they get arrested. But if a 100,000 withdraw their consent, there are not enough people to arrest them. Civil disobedience works when it is a mass civil disobedience. Lets talk about Dan Bongino, he is a friend of mine. He is taking a principled stand against corporate vaccine mandates at Cumulus. They are going back and forth. At Americans for Limited Government we are asking people to Stand with Dan and send emails to Cumulus media executives asking them to back off from their mandates.
To listen to full interview, click below: