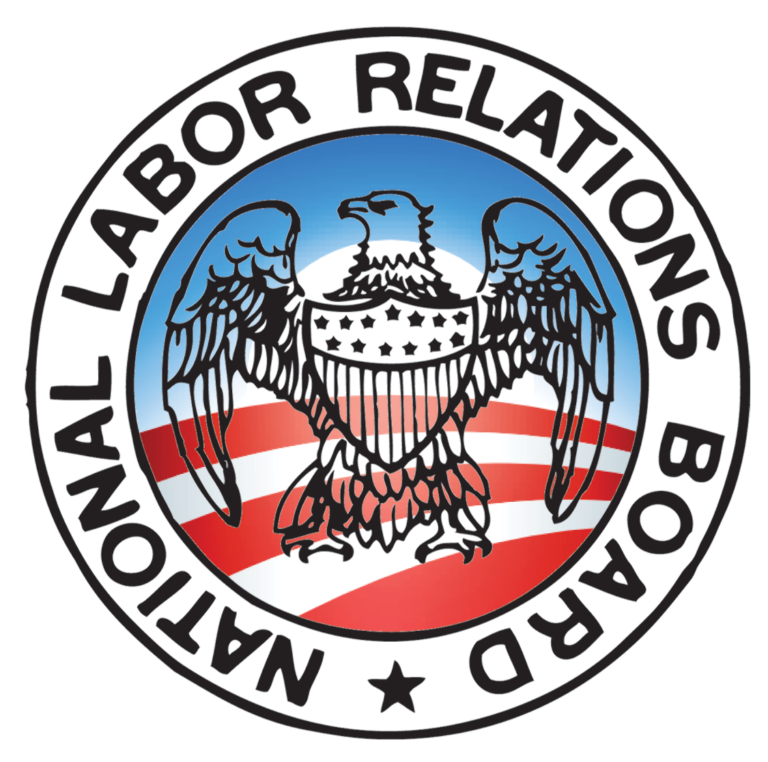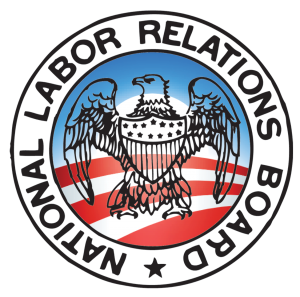 By Rick Manning — Who knew that the National Labor Relations Board was so important?
After a year and a half of battles over whether Boeing can build a plant in a state other than Washington, and forcing the National Right to Work organization to put employee unionization posters in their break room one would think that the NLRB could take a long winter's nap.
But no, the continuation of the NLRB's ability to wreak havoc in the rules of engagement between Big Labor and the job producers of our nation is so important, that President Obama bi-passed the Senate and set off a potential constitutional crisis in order to stack the board with new appointees.
Now, it wasn't a surprise that the NLRB was about to lose appointed members and a quorum.  In fact, the NLRB rushed through a number of controversial decisions prior to going dark when they lost a quorum in December 2011.
In spite of the foreknowledge that appointments needed to be made, Obama did not bother to announce new appointees until Dec. 15 and two of the appointees had not yet turned in necessary background information for the Senate to start the advice and consent process.
Instead, in a headlong rush to ensure that Big Labor's biggest friend in government could continue to function, Obama tore up the U.S. Constitution, challenging anyone to do something about it.
So, what should the House of Representatives do?
Pass Rep. Austin Scott's legislation that takes away the adjudicatory powers of the NLRB.  Scott's H.R. 2978 leaves the NLRB's core function of overseeing labor elections, but removes the power of the agency to create employment law out of whole cloth.
It is simply not credible to believe that the President risked the wrath of Congress through his extra-constitutional appointment of the NLRB three unless he had big plans for them to continue using the agency to implement the card check legislation that not even a Democratic controlled Congress would pass.
Obama's assumption is simple.  The actions of the NLRB three will dramatically tilt the legal and regulatory playing field toward his Big Labor funders well passed election day when the federal courts throw them out.
While the likelihood of the Senate passing Scott's legislation is limited, and the chances of Obama signing it nil, that does not mean that the House should not act immediately to send a clear message to the White House on these appointments.  No action can send as powerful a message as stripping the agency of the very powers that Obama violated the Constitution for them to use/abuse.
Hopefully, by passing Austin Scott's NLRB reform bill, the actions of this once obscure agency will be more closely scrutinized, making it easier to overturn them when Constitutional government is restored.
Rick Manning is the Director of Communications for Americans for Limited Government and is a former Public Affairs Chief of Staff at the U.S. Department of Labor