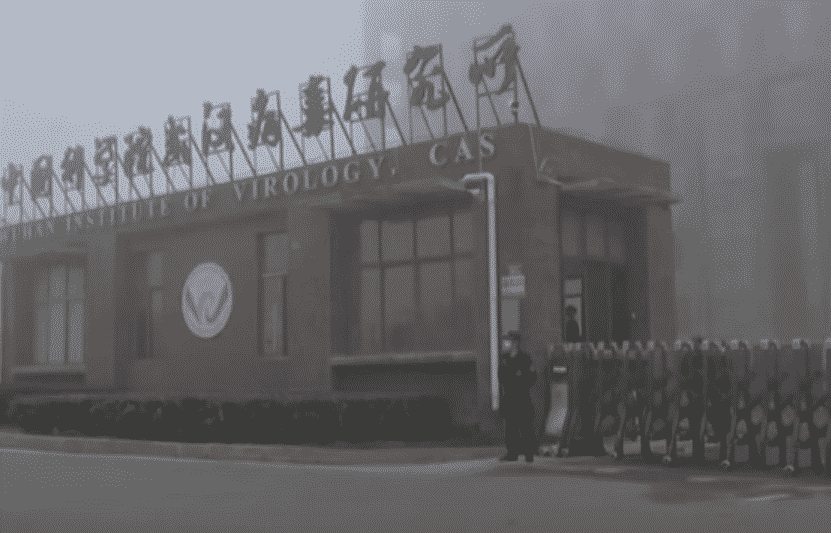 The Daily Caller has posted a story chronicling how the establishment media either ignored or downplayed the facts regarding the origins of the Covid-19 virus. Many in the establishment media are now "suddenly" (as the Washington Post puts it) saying the lab-leak theories are credible. This reversal comes on the heels of a CNN revelation that the Biden administration pulled the plug on a Trump-era State Department investigation into the origins of the virus that has now killed more than 3.3 million people worldwide.
President Biden, in an attempt to deflect from his massive failure to follow through with the legitimate investigation, is trying to avoid accountability by saying he will "redouble" his efforts to find the origins of virus.
But Biden is playing politics with this investigation and any report he produces will not be trusted. Similarly, the establishment media has little credibility on this issue. We must demand that Congress create an independent commission to get answers.
CLICK HERE TO EMAIL YOUR MEMBER OF CONGRESS ASKING THEM TO SUPPORT A MEASURE TO CREATE AN INDEPENDENT COMMISSION TO INVESTIGATE THE ORIGIN OF THE COVID VIRUS.
The lab leak theory was always credible. According to the Daily Caller, here are eight facts that have been in the public domain for well over a year that point to the legitimacy of the lab leak theory that the media downplayed or outright ignored. 
China arrested doctors for telling the truth about COVID-19
Wuhan's top bat-based coronavirus researcher said she lost sleep worrying the virus came from her lab.
China's 'Bat Woman' expressed shock that COVID-19 broke out in Wuhan
Chinese researcher published — then deleted — a study concluding COVID-19 probably originated from Wuhan lab in February 2020
Deadly viruses have a history of escaping from Chinese laboratories
China deleted early samples of COVID-19
Key American defender of Wuhan Lab had a clear conflict of interest
Prominent American virologist said lab leak theory shouldn't be dismissed
To read more detail on each point, go to The Daily Caller.
Catherine Mortensen is Vice President of Communications at Americans for Limited Government.